If there is one person who is looking forward to Quantum of the Seas as much as I am, that would of course be our Chairman & CEO Richard Fain.  He is so passionate about our new ships and this has been such an intense time – not just announcing Quantum but also finalizing the design of Oasis III behind the scenes – that one wonders if he even noticed that his 25th anniversary as Chairman & CEO passed on April 1st.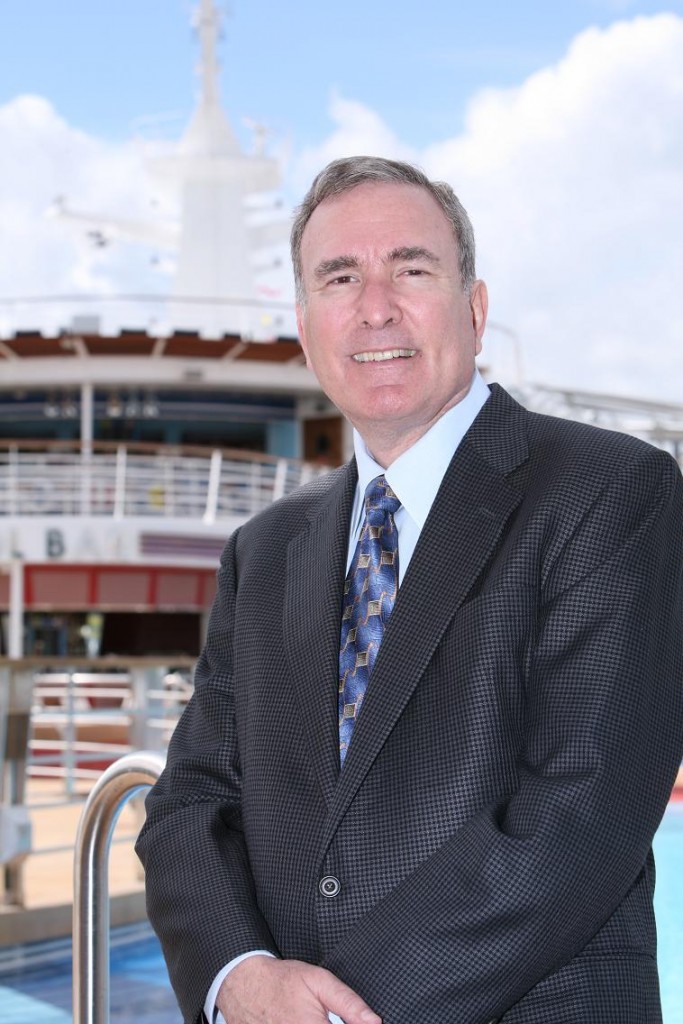 I met Richard in 1984 and my professional relationship with him dates back to 1986 when I worked as a glorified intern for Gotaas-Larsen Shipping Company where he was joint Managing Director.  As I was finishing my MBA in France in 1988, he asked me if I would work for him in Miami where he would be Chairman & CEO of a new cruise group consisting of Royal Caribbean Cruise Line and Admiral Cruises while continuing in his position at Gotaas-Larsen.
The average tenure of CEO's of publicly traded companies is approximately 7 years give or take two. Richard is now beyond 25 years. You only achieve that longevity through great dedication and a lot more.  Here are 25 notable elements of his tenure, in no particular order:
–          Work ethic and integrity
–          Commitment to safety and environment
–          Incredible ship design
–          Fidelity to travel agents
–          Appreciation for our employees
–          Attention to detail
–          Financial acumen
–          Anticipation of issues
–          Could have been a lawyer
–          Strong marketing orientation
–          Flair for the big event
–          Passions for trivia and gadgets
–          Pillar of CLIA (the industry association)
–          Major force behind local success of United Way
–          Keen interest in sustainability
–          Global orientation
–          Could have been a doctor
–          Endless storytelling
–          Passion for arguments
–          Long time trustee of the University of Miami
–          Preparing for and leading 100+ Board meetings
–          Could have been a naval architect
–          Savior of the bagpipe industry
–          Fain scholarships for employees, Little Cruisers day care and school in Haiti
–          Vision and strategic orientation
–          Athleticism (just kidding, plus this is #26 anyway)
Happy 25th Anniversary Richard.