Our recent blog post titled, "You Made Suggestions, We Listened" generated a great deal of questions and suggestions. I'd like to respond to a few questions in this blog.
Drink Packages are a popular request on both the blog and on our Facebook page.  We recently announced that we are expanding our onboard beverage program to include two new beverage packages – Classic and Premium, which will allow our guests to pay one price at the beginning of their cruise vacation and enjoy a wide selection of alcoholic and non-alcoholic beverages at greater savings and convenience. Packages are currently available on 13 ships and will be available on the remaining ships with seven-night or longer itineraries by early 2013.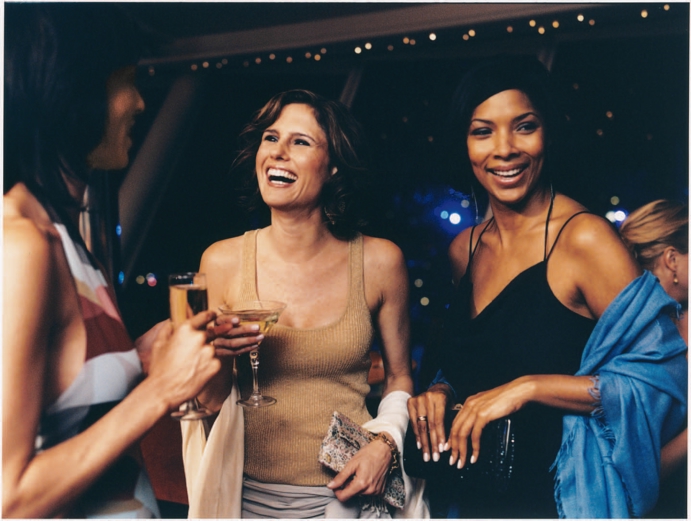 Several guests ask why we don't have laundry facilities available for our guests to use.  The decision regarding how space is allocated onboard occurs during the new ship design and revitalization processes. In guest areas we focus on the optimization of space. This requires balancing of staterooms, dining/bars, entertainment, shops, other guest "public" spaces, operational areas and storage. As you can imagine, square footage is limited and used for the purposes we believe are most desirable. In every project I can remember, we considered but ultimately chose to not include guest laundry features, including Oasis-class. Of course, we always offer paid dry cleaning, laundry and pressing services through our laundry department.
Readers have asked why we don't have more smoke-free areas onboard, or even a smoke-free cruise. We feel the current policy strikes the right balance for both non-smokers and those who smoke.  For the comfort and enjoyment of our guests, our ships are designated as non-smoking; however, we provide options in our onboard environment that also satisfy smokers as we have designated certain public and private areas of the ship as "smoking areas."
As a reference, our Smoking Policy can be found here:
Regarding a smoke-free ship, our judgment is that it's in our best business interest to allow both smokers and non-smokers on every cruise.