Maybe it is time to end my sabbatical.  I want to express my appreciation for all of my colleagues who have been writing entries about diverse aspects of the business.  I will certainly continue with this practice as there is nothing like having people write in the first person about their passion to improve their part of our world.
I really cannot put my finger on why it suddenly became harder to write.  Some of it was working on topics that were confidential for a sustained period, such as Project Sunshine, which we have now announced will yield our next new ship in 2014.  Some of it was an even greater abundance of incoming emails than I would have ever thought possible.  In any event, I apologize and will try to write more regularly going forward.
There is certainly no lack of excitement to write about.  We are really pleased with the changes we have made to Freedom of the Seas and Liberty of the Seas.  Now we are only a few weeks away from undertaking the revitalization of Radiance of the Seas as the next element of the Royal Advantage.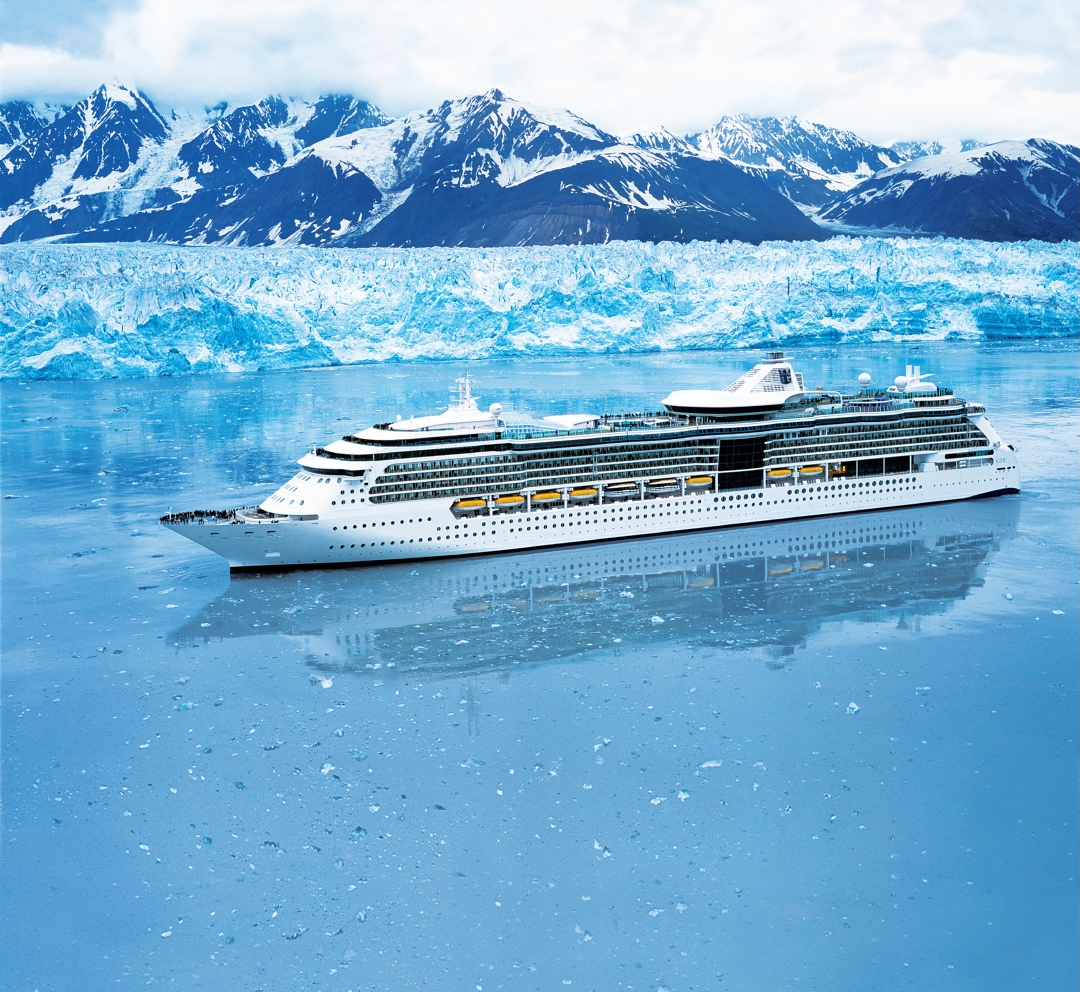 Our Radiance-class ships are truly beautiful and it is fantastic that the first of the class will receive additional features inspired by our newer ships.  Radiance of the Seas pioneered many operational and management approaches that have become fleetwide over time. Some of those approaches contributed to her rough start back in 2001.  In hindsight, we simply asked for trouble by having too many crew without prior shipboard experience take a new ship class into service.  We wanted to (and did) break our previous paradigm of operations, as successful as it had been up until that point.  But in so doing we caused guests, travel agents and ourselves more problems than we should have done.  Eventually, however, "Project Radiance" led to the successful global, 22-ship operation that Royal Caribbean International is today.  And our beautiful Radiance is about to become more beautiful still.
Although I am blogging about the revitalization of Radiance of the Seas, in the office this project is already old news.  Next up this fall is the revitalization of Splendour of the Seas.  That is one of the projects currently occupying us at headquarters.