In my previous entry I noted the many positive things that happened at Royal Caribbean International in 2011. My leadership team deserves tremendous credit for driving forward an incredible array of initiatives. The men and women who work on the ships and those who support the shipboard operation from the land also deserve considerable plaudits for their efforts throughout an exciting and challenging year. I thank all of them.
We are now looking forward to 2012. One interesting aspect of next year – it will be the first year since 1994 that there is no additional capacity in our brand. In each of the last 17 years we either had a new ship enter service or we had the full year effect of a ship that was introduced in the previous year. This is an opportunity for us to really make sure that we are delivering on all elements of Gold Anchor Service and we will be focused on consistent product delivery throughout the year.
Our Royal Advantage revitalization program will continue with Rhapsody of the Seas and Grandeur of the Seas receiving their major upgrades in the first half of the year. Based on our initial impressions of Splendour of the Seas' new Viking Crown and Centrum venues, we cannot wait to have these features on more Vision-class ships.
2012 will be another very important year for our growth around the world. Voyager of the Seas will become the largest cruise ship ever to be based year-round in Asia/Australia. We also continue to bolster our brand's presence in Europe.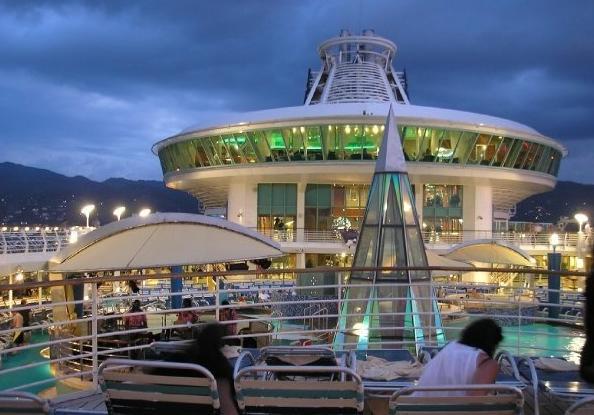 Our behind the scenes work on our Project Sunshine ship will continue. We will continue to be excited about the project. Interested people will continue to be frustrated at the lack of details we provide about the project as we simply cannot begin to divulge ship features until we begin the marketing cycle for Sunshine which is still more than a year from now. With the ship still three years away from service, our competitors would have time to preempt our advances if they knew what we were going to do.
Everyone associated with our brand is looking forward to the full scale launch of our new Marketing platform – "The Sea is Calling, Answer it Royally" – in January. Awareness of the Shellphone is growing and nearly everyone is feeling the emotional effect of the communications and appreciating the humor of the sea calling potential guests via a shellphone.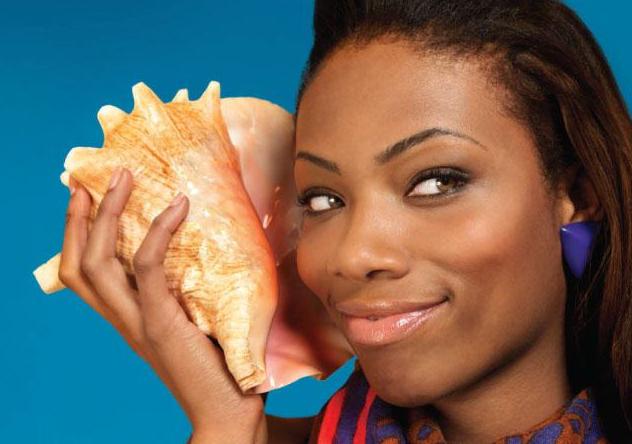 I also look forward to your questions. Hopefully 2012 will be another active year for our readers posing questions to me via this blog. Why not start right now?
We are ready for 2012 but given the events of recent years, we know we need to expect the unexpected. In the mean time, all of us at Royal Caribbean International wish you Happy Holidays and a healthy, peaceful and prosperous New Year.