Major kudos and hearty thanks to our first Crown & Anchor Society members to achieve the 300 cruise credit level. They will deliver this Wow to us in the next few weeks! Gerald and Grete met and got married on Royal Caribbean on the way to their 300 cruise credits. (Super)Mario is also joining the very exclusive 300-credit club. Incredible.
I flew from Ft. Lauderdale, Florida to Tampa on Saturday morning and was on a Southwest flight that happened to coincide with our guests flying home from Oasis of the Seas. Before the advent of social media I could have remained incognito if I wanted to. But not now in the era of blogs and streaming video baked into eDocs and so on. Before I got a quarter of the way through the security line I was discovered. Fortunately, everyone had very nice things to say about their cruise. Still it must have been puzzling to other passengers to have our guests taking pictures with me in the security line. It is always a privilege to be the recipient of such gratitude and a constant reminder of the importance of vacations to the quality of people's lives.
You might not expect to hear about other cruise lines in this blog, but I do want to pass along that our sister brand, Azamara Club Cruises, has been making exciting changes to its product offering and now includes many more elements in the ticket price. With two 694 guest ships, a very high staff to guest ratio and a real focus on delivering interesting destinations more in-depth, Azamara obviously offers a different experience from that of Royal Caribbean International. But there can still be an overlap between the two brands. Adults who travel as couples on longer itineraries on Azamara may also sail with Royal Caribbean as part of a multigenerational family vacation. We are enjoying our working relationship with Larry Pimentel, Edie Bornstein and the Azamara (they would say Azamazing) team and look forward to having more guests sail on both brands.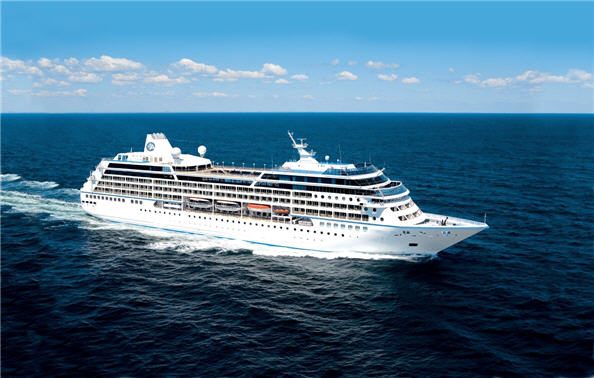 Did I tell you that our chocolate breakfast on Oasis of the Seas recently attracted 1,200 guests? As some of you know, Lisa Bauer and I sampled the menu in our test kitchen. How is one supposed to choose between Chocolate Waffles with Caramel-Banana Topping and Chocolate Pancakes with Whipped Cream? Well, we didn't choose, and I think it took about 10 days for the chocolate rush to wear off.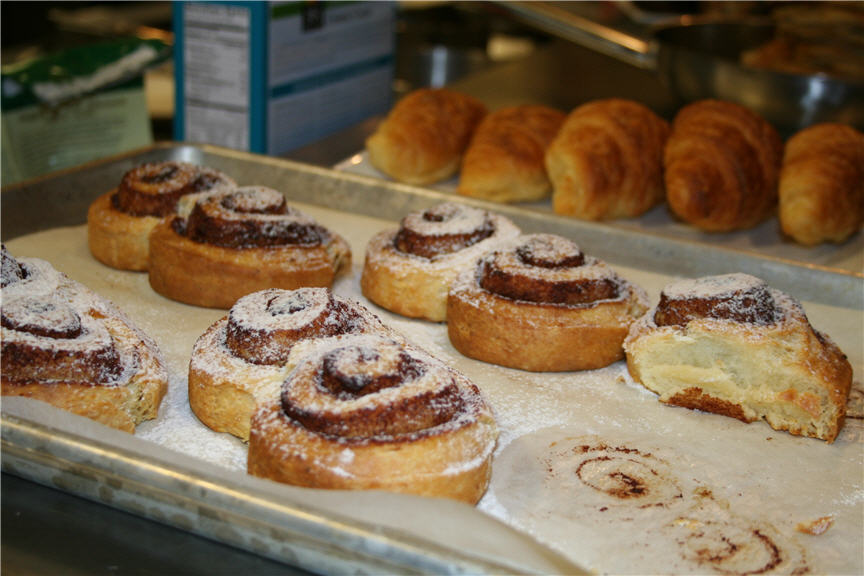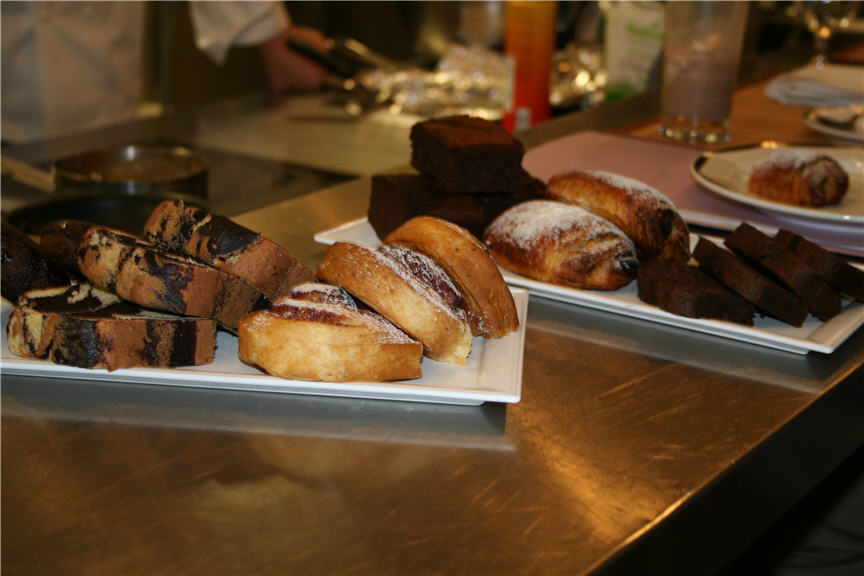 Finally, many of my colleagues are suddenly seized with the desire to guest blog. The way things are going I may struggle to get a word in edgewise. When I hear the topics it's hard to argue. There are just so many interesting things going on and I want to give my team the opportunity to talk about them. But it's still my blog so I can pull rank at least once per week.