For those of you who are at all regular readers of this blog, you may have noticed that something has been missing lately – me! While apologizing for my absence I want to thank my colleagues who contributed a variety of interesting entries to fill in the gaps.
The main cause of my silence has been the press of daily events. It appears to be a natural phenomenon of doing business in the 21st century that the volume of "stuff" continues to increase at all levels from the strategic to the tactical. In addition, I haven't been traveling much lately. Trips fuel a lot of my entries whereas life at headquarters divides mainly into two buckets – things that are too mundane to write about and things that are too confidential to write about. Not a lot fits in between those two ends of the spectrum.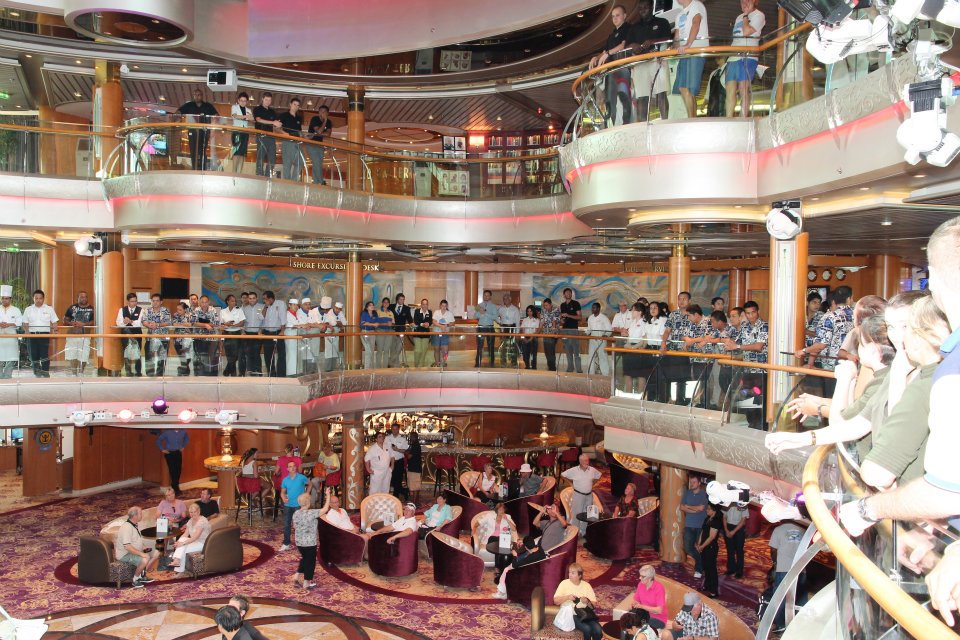 One item definitely worth mentioning is the successful conclusion of Rhapsody of the Seas' Royal Advantage revitalization project in Singapore. The ship is on her way back to Australia with all aspects of her massive makeover in place and ready to go. We were already very excited about the guest reaction to Splendour of the Seas' revitalization during her season in Brazil that is just concluding. The aerial entertainment in the Centrum and the numerous new specialty dining venues are fantastic additions to our Vision-class ships. So are the extensive renovations to the staterooms. There is absolutely no rest for the weary – Grandeur of the Seas is only a few weeks away from her own revitalization. We will look for every opportunity to show off these ships to our travel agent partners during the remainder of the year.