In my role as Senior Vice President, Land Operations, I am privileged to oversee many aspects of our business designed to help you have the best vacation experience possible.  This department includes our port operations team who assist you in embarking and debarking our ships, the Shore Excursions team who provide you with many opportunities to experience our ports during your cruise and our cruisetours team which offers you a combination land and sea vacation package designed to take your vacation to another level. The cruisetour products are what I'd like to chat with you about today.
Our cruisetour product is a combination cruise and land vacation package that takes you into the heart of Alaska, Canadian Rockies, Europe, Australia/New Zealand and Dubai, many of them can be taken before or after select cruises. With over 600,000 square miles of pure, unadulterated wilderness, Alaska is by far the most popular of all the destinations our cruisetours visit. In over 20 years of experience in the travel industry, no place that I have traveled is as stunningly beautiful or as captivating as the state of Alaska.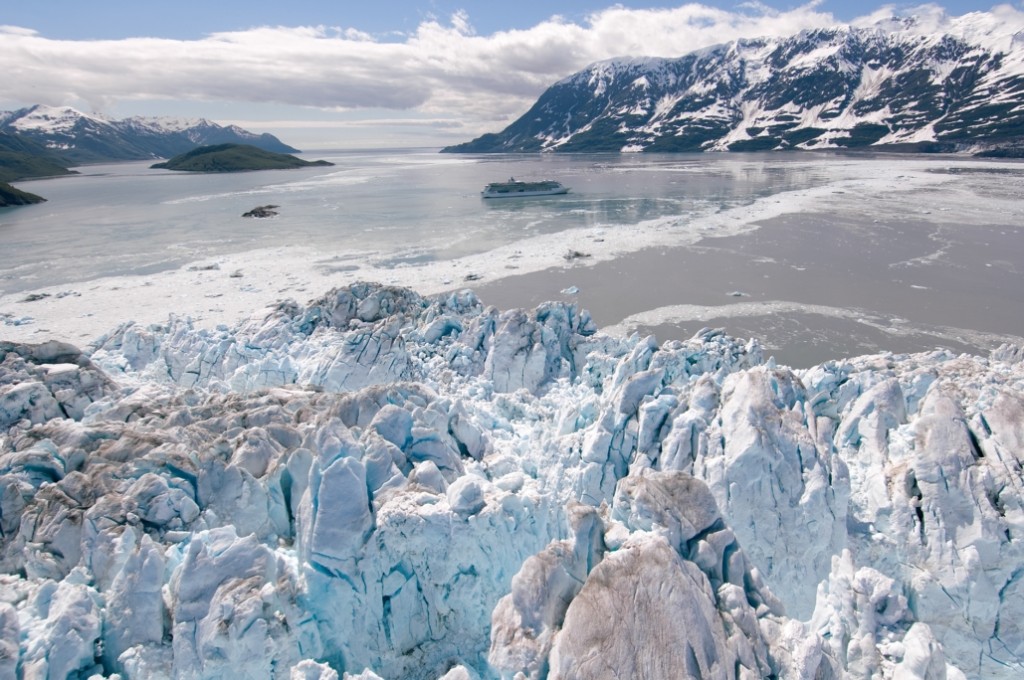 I've visited Alaska many times, and each time I discover even more of its splendor.  To see the sun rise over snowcapped mountains that have a valley of green trees underneath is just indescribable.  The beauty of the state is only matched by its people.  They are warm and friendly, open to sharing stories about their life in Alaska to anyone willing to listen.  It amazes me how well these residents care for their state.  Those who live in Alaska love the land, the animals and its vast resources using only what they need for survival while giving back to the fragile, yet thriving, ecosystem.  Since I spend a great deal of time outdoors cycling or swimming and enjoying our environment, I value that mindset.
For those of us that appreciate the outdoors and exploration, an Alaska Cruisetour that includes a visit to Denali National Park, the third largest national park in the U.S., is a must!  The park has nearly 5 million acres of land surrounding the majestic Mount Denali (also known as Mount McKinley).  We offer tours into the park varying from 3 – 8 hours in length so you can take in all of its sites from the mountains to the animals. In fact, during the 2011 and 2012 Alaska seasons 90% of our cruisetour packages venture into Denali affording you many opportunities to see the magnificent park no matter the length of your cruisetour vacation.
Our cruisetour packages also visit many other cities and towns in Alaska, such as Talkeetna, a small, quaint town best for exploring Alaska from the air with flight-seeing tours, by water with white water rafting, or by staying in town to enjoy the great restaurants and local lore – I prefer the Alaskan King Crab legs at the Talkeetna Alaskan Lodge.  Seward, an old fishing village, offers you the opportunity to explore and learn about the local marine life, especially at the Alaska SeaLife Center; Alyeska where you can check into the exquisitely appointed Hotel Alyeska and dine atop Mt. Alyeska amidst the stunning scenery surrounding you at  the Seven Glaciers Restaurant.  Be sure to make reservations ahead of time as this extraordinary dining experience is not to be missed.  Of course we also visit Anchorage for those of us that desire a touch of city with our Alaskan wilderness.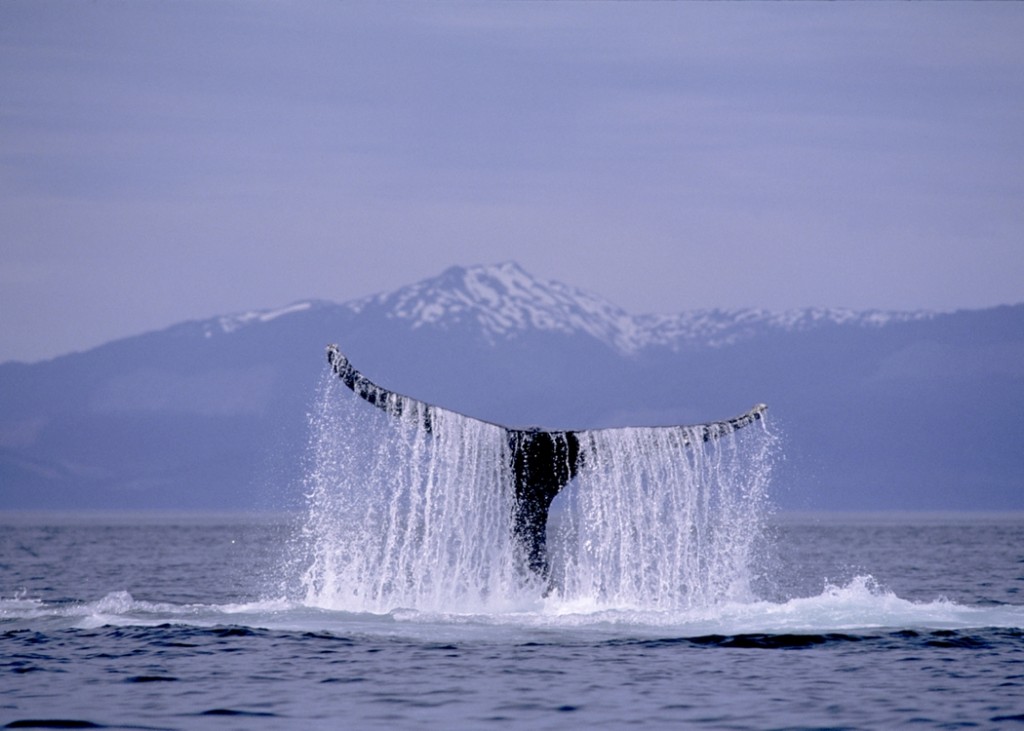 Most people think the ideal time to visit Alaska would be early in the season, but there's a little known secret I'll share with you.  The late season, which runs mid-August until mid-September, is also an ideal time to visit Alaska. During this time you are more likely to see animals, there will be fewer crowds, and there's a very good chance of seeing the Northern Lights.  Our Alaska Cruisetours are a great value for all budgets, with our included features such as a Tour Director that acts as your personal concierge, smaller more intimate groups of guests traveling together,  your hotel accommodations, all land transportation, and more!  Whether you are ready to travel to Alaska this summer or looking to plan your 2012 Alaska vacation, we hope you will book an Alaska Cruisetour and explore this beautiful state by sea and land.  Perhaps I'll see you there on my next visit.