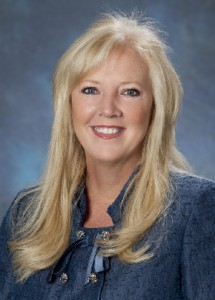 Entertainment Galore!
Allure of the Seas is certainly the ship of entertainment, and this was totally showcased today in a very powerful way.  The entertainment team practiced the parade which is called "Move it Move it "and is based on the fun theme song from the DreamWorks movie Madagasar.  It features thirteen of the favorite characters from the DreamWorks Animation films Shrek, Madagascar, Kung Fu Panda and How to Train your Dragon.  We've decide to call this event a "Street Spectacular," as it is so much more than a parade!
The cast includes seventy five members of our Entertainment and Guest Activities team and all twelve divisions onboard will have staff and crew participating for a total of 150 people in the production!
It will be scheduled twice each cruise and includes many fairytale characters including the three little pigs, Big Bad Wolf and Fairy Godmother.  I personally loved the the rocking soundtrack, explosion of color, dancing through the streets, fun characters, stilt walkers, scooters, bikes, and the overall celebration!  The crew cheered wildly as we all watched.  I thought everyone might enjoy this photo we took after the rehearsals.
The Wows continued today with the "World Red Carpet Premier" screening of How to Train Your Dragon in 3D for the crew..  We had a big celebration with a red carpet and champagne to kick off our first 3D screening in the Royal Caribbean International fleet.  I have to say the quality of the movie was not only as good as, if not better, than the shore side movie theaters.  After the red carpet screening, we gave the crew the opportunity to get their pictures taken with key characters from the movie.
Overall, it was a high energy day with lots of firsts again for Allure of the Seas.  I've already seen the line up for tomorrow, so lots more excitement to come!