Delivering the Wow!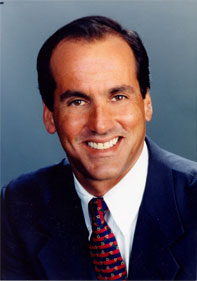 One of my responsibilities as Senior Vice President of Land Operations for Royal Caribbean International is an area we call Guest Port Services (GPS). GPS is the team of professionals that meet you either at the airport or at the pier when you check in for your cruise. We refer to ourselves as the department of First and Last Impressions since we are your first point of contact prior to your cruise and generally the last people you see before you leave to go back home.
In South Florida, the airport and pier staff are all Royal Caribbean employees as we have year round operations. During the busy Winter months when many of the ships are back in the Caribbean, our Miami and Port Everglades pier agents assist over 50,000 guests on any given weekend. That is a lot of customer touch points!
I have been with Royal for 11 years and seen my fair share of both complimentary and complaint letters over this time. However, I recently received a letter from one of our guests who had a situation prior to boarding Oasis of the Seas in Port Everglades that was worth sharing.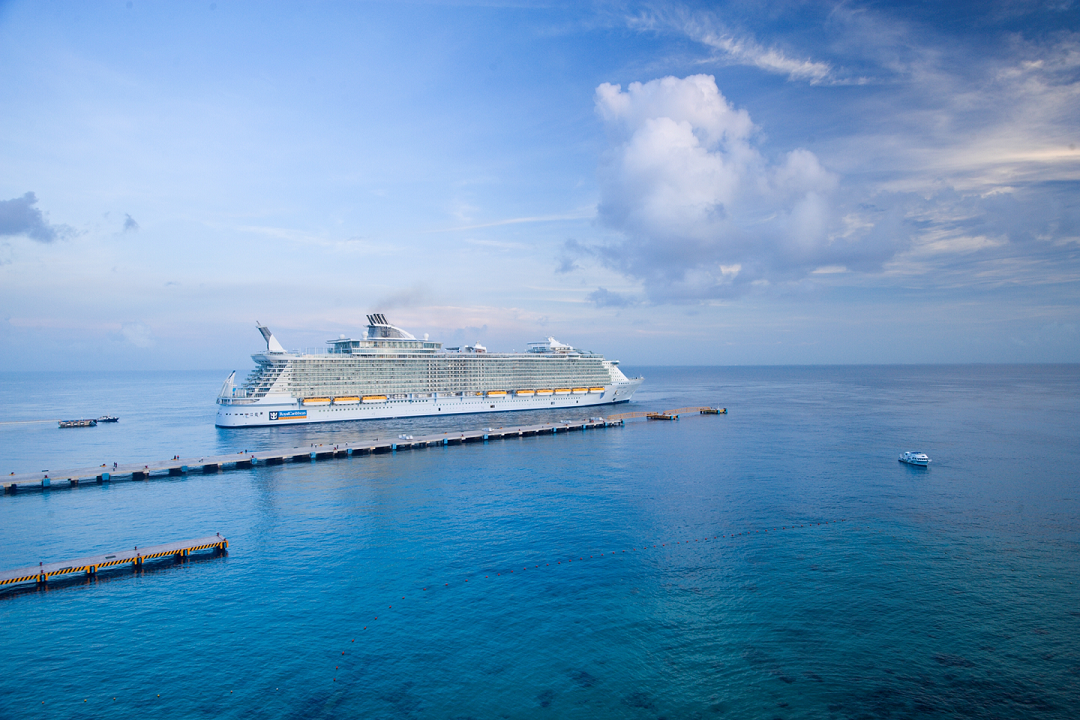 This family was traveling from Newark, NJ on Continental Airlines. It was the mother, her two children and the grandmother. When they arrived at the pier in Port Everglades, they realized that one of the children had inadvertently left her passport on the airplane. It was in the seat pocket in front of her seat. Needless to say, the family was distraught as they thought their long planned vacation was going to be ruined as they could not board without proper credentials.
Our pier staff immediately jumped into action to help. While the grandmother called Continental Airlines, our pier staff called our airport supervisor and he was able to make contact with the local Continental airport staff. It turned out that the aircraft had already pushed back from the gate for its return flight to Newark. The airport staff was able to call the pilot who then had a flight attendant locate the passport. The flight attendant brought the passport into the cockpit and the pilot opened the cockpit window, tossed the passport down to a ramp agent who then delivered it to our waiting airport supervisor. The airport supervisor gave it to our pier supervisor (who had driven to the airport) who then rushed back to the pier and gave it to the family. Crisis averted!
The family was so grateful to our staff for the extra effort in salvaging their vacation that they wrote a very complimentary letter that called out the people from both Royal Caribbean and Continental Airlines who went above and beyond to help them. I was so impressed by the effort of our team that I thought it important to share with our readers of this blog. Our brand has many great WOW moments and this was one of them.