I am Ken Taylor, Associate Vice President of Food & Beverage Operations for Royal Caribbean International and I am thrilled to share with you some of the excitement we have from the new culinary enhancements and additions to our main dining room menus.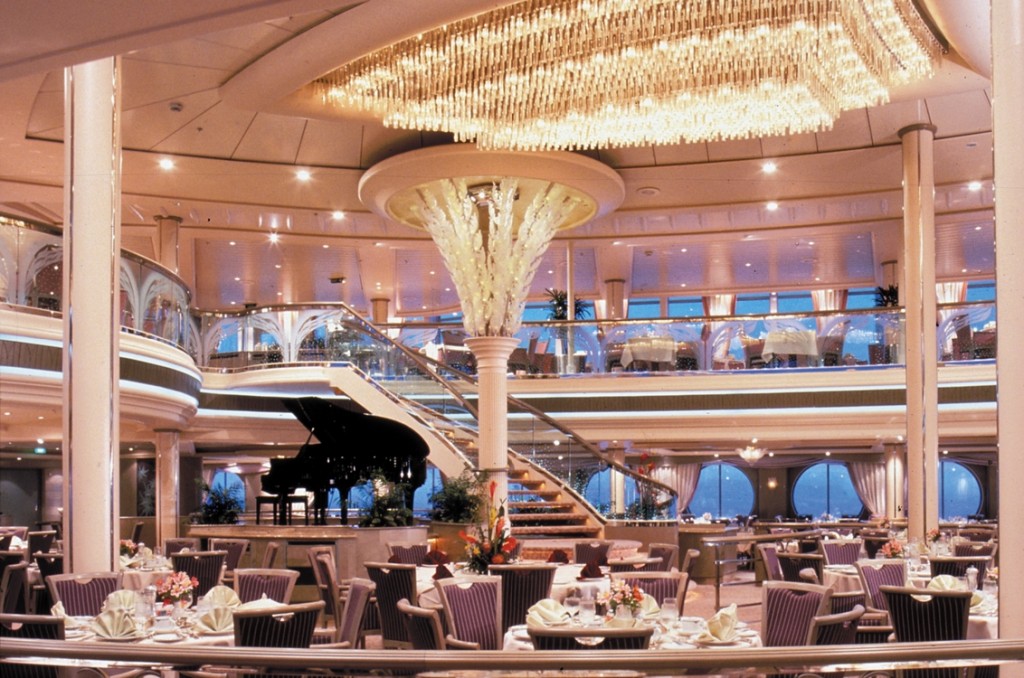 Our focus on Culinary has meant taking a refreshing new look at the main dining room experience and to gain even more momentum building on the great food and service experiences we hear about from all of you in our guest comment surveys. There's no question, we have a lot of experience in this area and with the added value of our fantastic specialty restaurants we remain focused on broadening the variety we offer to our guests on every cruise. The Dining Room is no exception.
What's been terrific in developing our new dishes, menu presentations and with communicating this new approach has been the passion we have seen from our staff in delivering the actual experiences onboard our ships. They are so engaged. It reminds me of my 15 year career before Royal Caribbean leading great teams in various North American five star Four Seasons hotels and resorts. Passion is everything at this level and the recent positive energy and feedback we have from our guests and crew is fantastic to see.
Right now we have introduced new menus on a third of our fleet. The new menus feature some key changes. First, the menu presentation is different, larger and attractive and includes some interesting information about our food and chefs. It's no surprise that guests are intrigued in learning more about the culinary teams that wrote the menus. We have strived to be authentic and this means talking about chefs and understanding new learnings about the cuisine in the regions we sail. Our new menus show it.
Second, we have put the menu items our guests truly love on the menu every day of the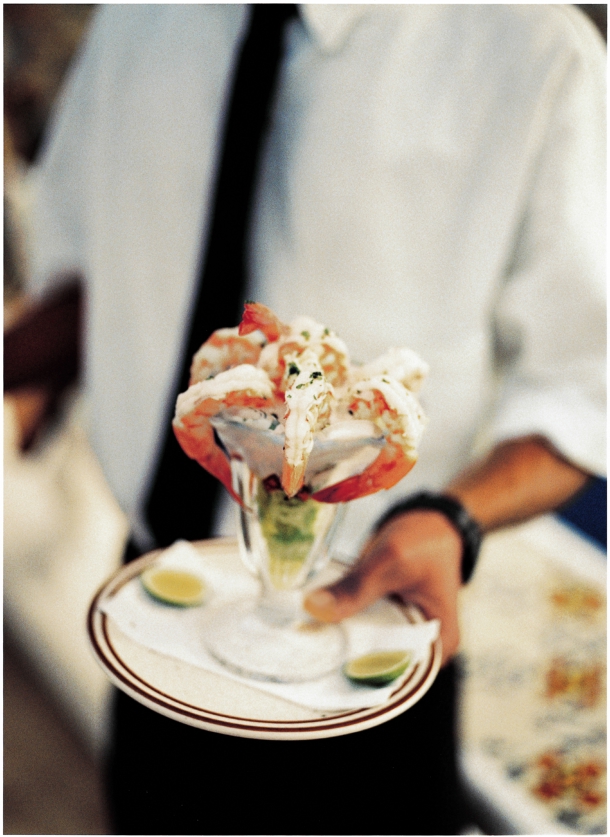 cruise. Seems simple, but let's face it, some of these dishes are classics and so that's what we call them; like escargot bourguignonne, Royal shrimp cocktail, aged hand-cut Manhattan steak, cheese cake, and creme brulee' which are just a few examples. We have created a daily entree salad that's offered slightly different every day. For example, we have a steak and spinach salad on one night or a grilled salmon or a snow crab salad another night. The feedback on this has been really positive.
To be honest though, and I'm truly being honest here…desserts are my specialty. In addition to favorites like Bailey's banana creme brulee, sky high lemon meringue pie or classic baked Alaska we are featuring a piping hot sticky bread and butter bread pudding as well as a hot blueberry peach crumble. Both of these are served in new "baker" dishes that allow us to serve "straight from the oven to the table". Ahhh, did I mention the carrot cake? It's actually the best carrot cake I've had. Keep in mind, there are many favorites that have always been on our menus and we have tried to keep many of these in-tact like our sugar free and low fat desserts as an example. We have also introduced new gluten free and lactose free menu "icons" necessary for guests to quickly identify these dishes and we have included dishes that we can prepare gluten or lactose free on demand.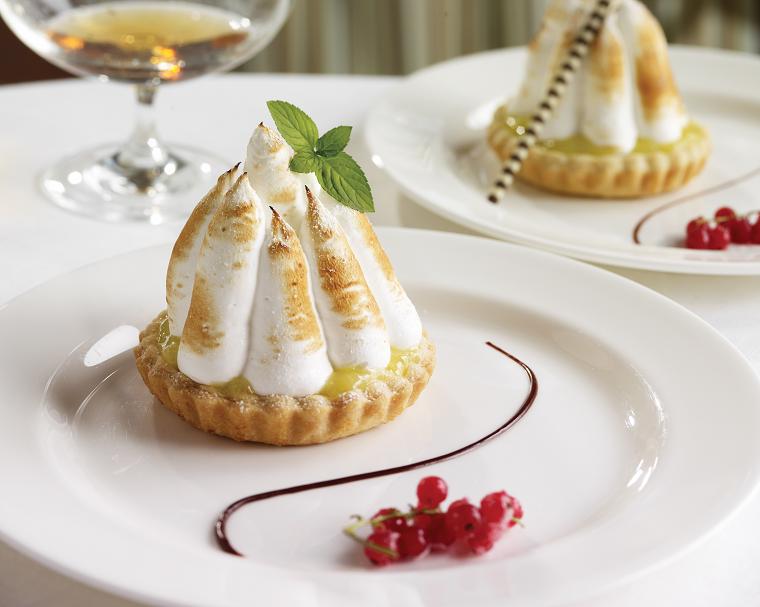 Recently I was onboard the Freedom of the Seas when we tested these menu items and the feedback was terrific. What was really nice to hear was something that came from a very large family who sailed two consecutive cruises on Freedom, the one before and the cruise after the new menu implementation was done. Their story was about an emergency meeting that was conducted and "called to order" by Mom at Cafe Promenade on the turnaround day of their second cruise. They jokingly referred to this meeting as an emergency, because they were so thrilled with the menu thus far, they couldn't believe the new menu had so many great new items and also included many of their favorites from the menu before. We take the dining room and our menu items seriously and so do many of our guests.
Finally, we have incorporated an added level of support to the shipboard dining teams in the equipment we use to prepare new dishes and the investment necessary to present these new dishes. We have also invested in the training and development of our culinary teams and wait staff. Learning how to prepare and present new menus has been a very important task and their understanding of dietary needs has also been a focus. This means every employee in the culinary and dining operation has been retrained. This is important as the operation is "hands on" in every area, whether it's the onboard butcher shop were we cut all of our own beef to specification or the 24 hour pastry shop where fresh breads, pastries and desserts are made from scratch every day. It's just another way Royal Caribbean is focused on bringing the guest the wow they deserve whenever they cruise with us.