The end of summer is upon us.  We are finalizing our thoughts about the 2012 Plan for Royal Caribbean International.  This is always a challenging exercise with 22 ships sailing around the world and customers coming from over 100 countries to those ships.  We want to do the best we can for our guests, our shareholders and our employees.  This is the primary process for making the necessary trade-offs.  It's never easy.
 Even as we define next year's activities and expenditures we are casting our eyes further forward.  All of the strategic discussions about where our ships will sail from spring 2013 to spring 2014 are taking place at this time.  There are a lot more opinions than there are ships.  Now that we are offering our All Access behind the scenes tour onboard the ships, maybe Chris Allen should offer an All Access behind the scenes tour of our deployment planning.  Just kidding.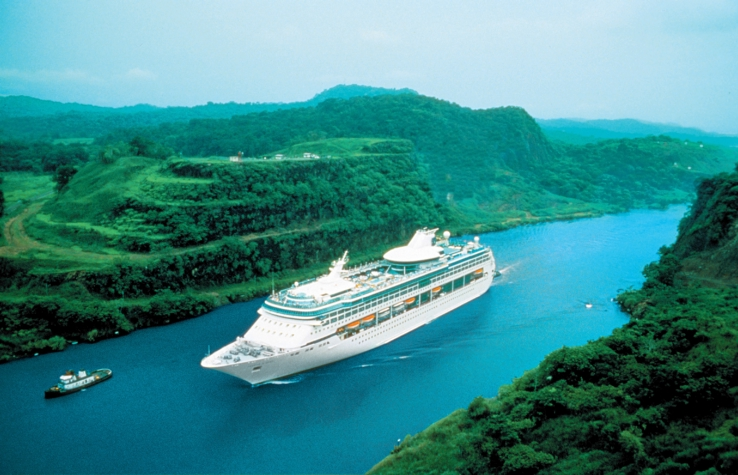 A lot of progress is taking place with our Royal Advantage revitalization plans for Vision-, Radiance- and Voyager-class ships.  We're two months away from Splendour of the Seas' revitalization dry-dock.  At the same time, and with the same people, we are finalizing the design for our exciting Project Sunshine ship that Meyerwerft will deliver to us in late 2014.
 Those are just a few of the major efforts.  There are many more underway, from enhancing our web site to bolstering our databases that support the Crown & Anchor Loyalty program to planning our thousands of visits to travel agencies in the U.S. and around the world this fall (spring in Brazil, Australia, etc.).  So there is no summer slowdown although our people need to take their vacations too.
 Running recap:  I made more progress but not quite what I had hoped.  My first race was the USA Track & Field Masters Nationals in Berea, Ohio where I finished 14th with a personal best for 1500m of 5:00.62.  It's frustrating to have missed my goal for the summer by 63 hundredths of a second, but I felt like I belonged on the track with the running machines in my age group.  Now I have to get closer to the top ones.  My second race was at another national meet in August where I ran 5:01.81.  So I needed to get a second faster but I got a second slower.  This stuff don't come easy.