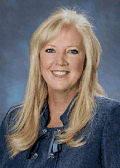 Captain Bill and I are just wrapping up a considerable schedule of ship visits to Splendour of the Seas, Mariner of the Seas and Vision of the Seas.  It was a great opportunity to see how all three ships were doing in South America. 
Prior to joining Splendour in Buenos Aires, I had the opportunity to spend the weekend with Captain Zini (Allure) and his wife Anja.  They were great tour guides and Buenos Aires is an amazing city.  As Adam will attest because he always teases me, I am quite the food critic when it comes to steak.  I definitely had the best steak I've ever had in Buenos Aires – every meal was a great experience.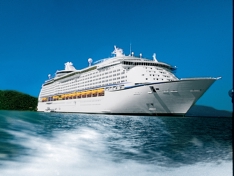 The ship visits were a great opportunity to see a full immersion product come to life.  Portuguese is the primary language spoken onboard, and the entertainment and dining are reflective of the local culture.  There is a great atmosphere onboard, and the pool deck is the central gathering spot with lots of music, dancing and even a poolside barbeque.  We also have a large number of Brazilian crew members and they do an amazing job and are very engaging and really deliver our signature GOLD Anchor service. 
The timing was great to start with Splendour, as we were able to announce to the crew that Splendour was Ship of the Year!  It was also good timing because we were able to review all the exciting plans for her extensive revitalization in November of this year.  We had our colleagues from the New Build department and architects join us for this leg of Anchored in Excellence (AIE) so we could confirm all the locations of the new venues and ensure we finalized all our plans.   Splendour will have an extensive 28 day dry dock in November, and the revitalization scope includes everything from fully refurbished staterooms, to the addition of 124 balconies, Giovanni's Table, Izumi, a Park Café, and Pervasive Wifi, a Diamond Club, a nursery, an upgraded Concierge lounge and an outdoor Movie Screen.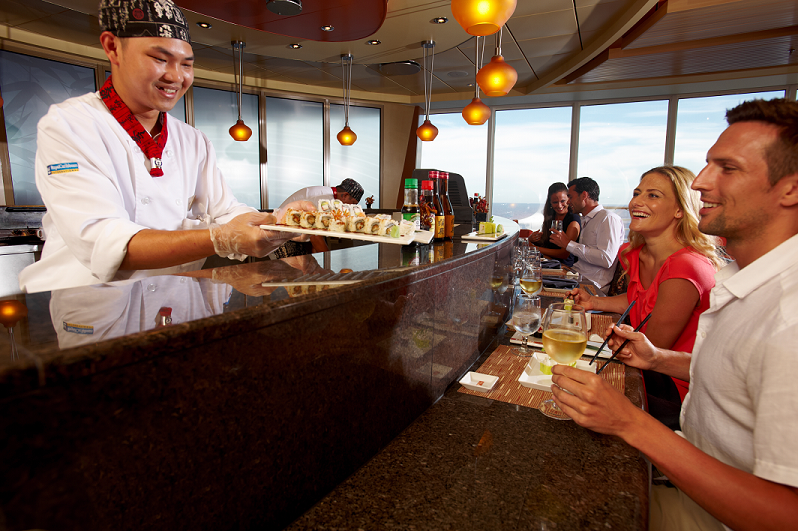 Mariner was making her way around the Horn and had the opportunity to do a few extra sailings in South America during Carnaval.  This was definitely an experience!  Mariner is getting ready for her transatlantic crossing for her first ever European season.  There is a great spirit onboard as the crew is really looking forward to visiting new ports.
The final leg of our AIE experience was a visit to Vision of the Seas.  The ship is doing great, and is currently the number one performing ship in our fleet.  It was great to see the Captain, Srecko Ban, who learned to speak Spanish during his time on Enchantment, also learning Portuguese now.  The guests loved it!