Random comments as my return from sabbatical continues:
Easter Sunday was a great day to be a Philadelphia sports fan.  The Sixers won at the end over the Heat to keep the series alive.  The Flyers won in overtime against Buffalo to keep the series alive.  The Phillies swept the Padres behind another gem by Roy Halladay.  The only problem, as I've learned over the decades, is that this type of weekend tends unfortunately to happen much more often in April than in May or June.
A few weeks ago, Miami-Dade County recalled its Mayor by a huge margin only a few years after re-electing him by a large margin.  Without getting into the merits, I question whether this use of "direct democracy" is really a positive trend.  The Economist magazine just ran a feature on the proliferation of direct democracy initiatives that have contributed to California's plethora of woes.  I think we should pay more attention to electing the right representatives in the first place.  Then, absent of scandals, we should wait until the next scheduled election to judge their work.
We just won a major award as the top international cruise line in China.  Royal Caribbean International continues to win such awards in country after country.  China is particularly notable in that we have only had a ship based there for the local market for a few seasons, and of course the cultural aspects of delivering the Wow to that market are quite different.  The fantastic men and women of Royal Caribbean (many of them from China, in the case of Legend of the Seas) have done it again.  Congratulations to my fabulous colleagues both shipboard and shoreside.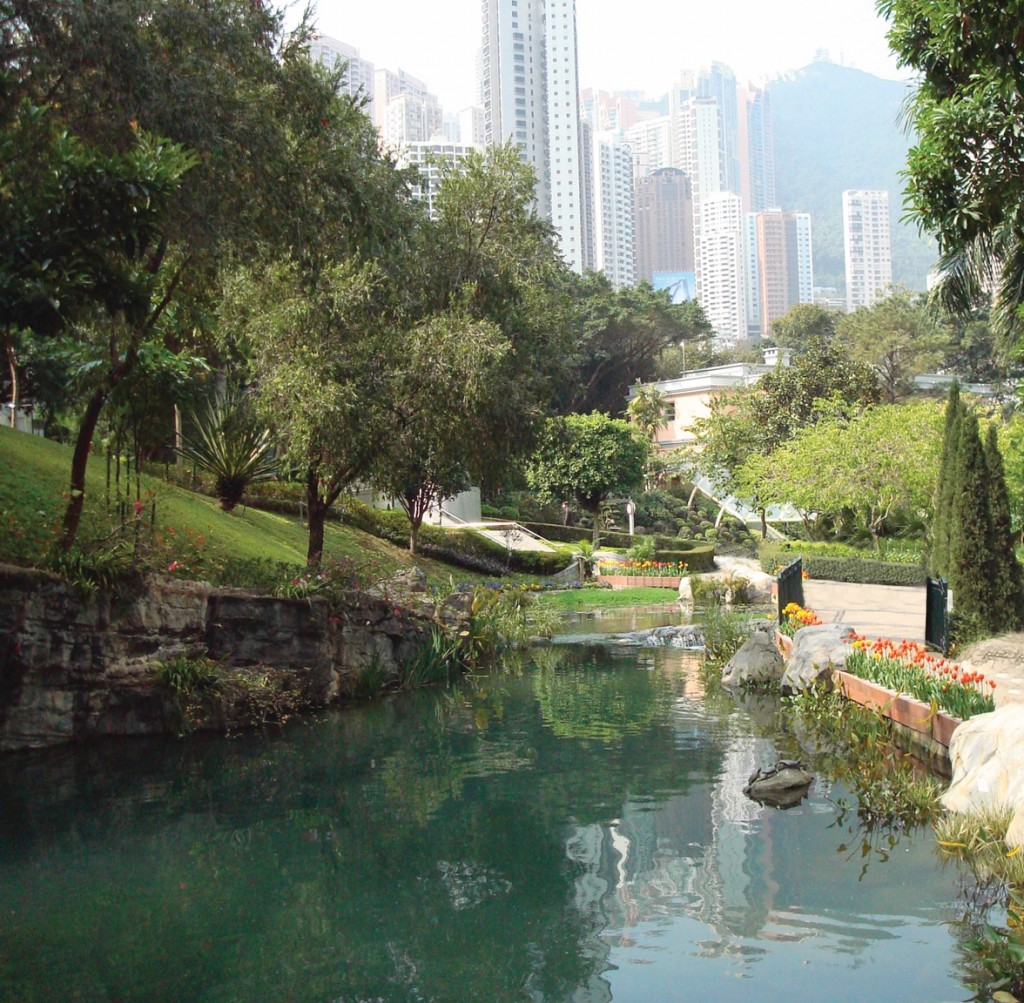 In the priceless category: A Miami VIP booked a stateroom very close to the sailing date of a South Florida based ship.  I found out when the ship emailed me on day one to say this VIP was throwing my name around and generally being a problem.  I cannot stand my shipboard colleagues having to take such **** from anyone let alone from a VIP, so I called my friend who had helped this VIP get on the ship and said, you need to get your VIP buddy to cut it out.  My friend did as I requested.  After the cruise, the next time my friend was speaking with this VIP over the phone, all of a sudden the VIP screamed and said a dog had just run up to him and peed on his leg.  To which my friend said, "Compliments of Royal Caribbean."
Readers can now access this blog via our iPhone app.  No surprises here – it's the same as what you're looking at.  However if you prefer to read my posts on your iPhone, you can download the app here.