For everyone who has followed my story up until this point, we've witnessed the awe-inspiring advancement and outpouring effort across every front of Haiti's rebuild. From the first shipments of medical and relief supplies transported on Royal Caribbean ships, to the housing camps and school construction and restoring a sense of order and decency back to daily life; the progress has been powerful.
In addition to these projects, I'm also working on the development of the Citadelle as a tourist destination for our guests.  The Citadelle Laferrière is a large mountaintop fortress located near Labadee and the town of Milot.  At the base of the Citadelle there are the ruins of the Palais de Sans-Souci, which was the home of King Christophe. These structures were built between 1805 and 1820 and were part of defense system designed to protect the country from incursions from the French.
The goal of this project is to develop the infrastructure so the sites can receive guests from Royal Caribbean, which in turn creates sustainable businesses and jobs in the area.  To complete this task, we had to develop the logistical plan, safety enhancements, proposed tour routes, and timing along with identifying the basic infrastructure such as roads and waterside enhancements.  I have included a link to what we have submitted to the Ministry of Tourism just to give you an idea of what this tour could look like.  I have included pictures of the Citadelle itself.  In this case, the pictures simply don't do it justice.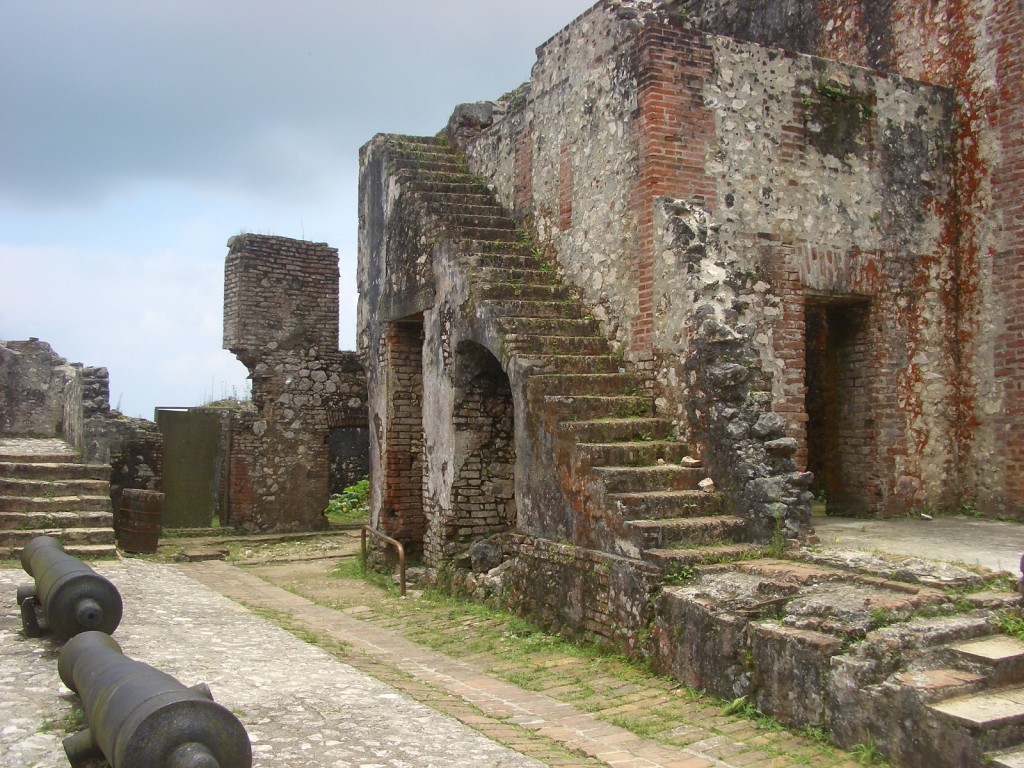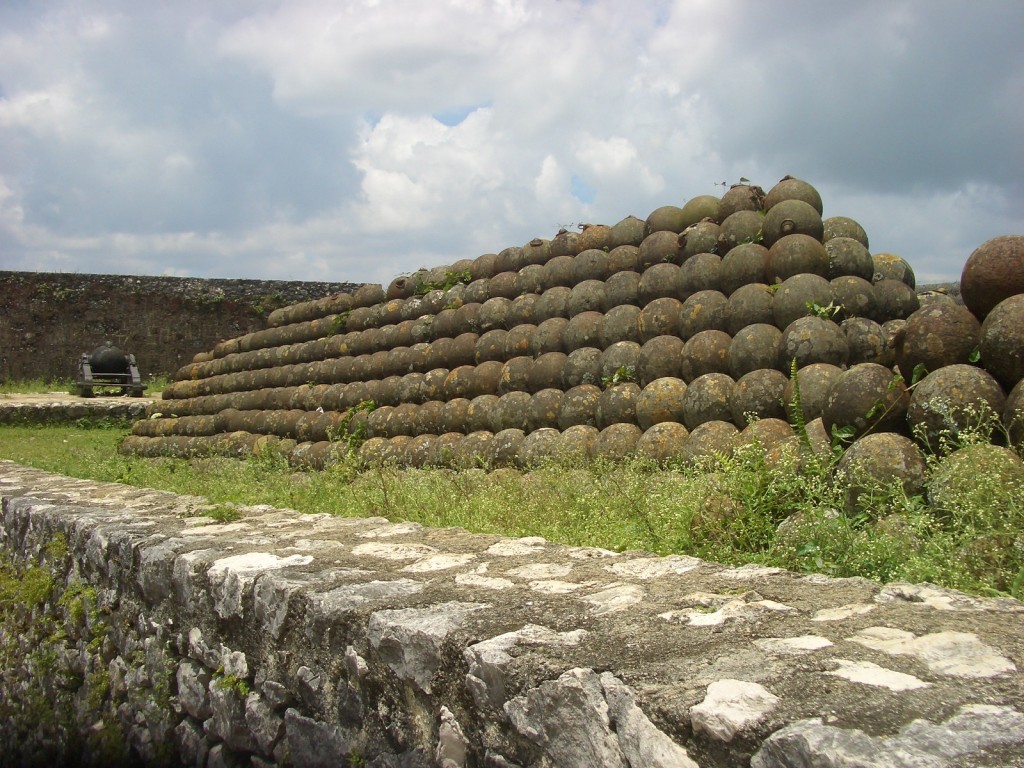 No guarantee this tour will become a reality but we are pushing for it.
At this point I have completed my official assignment in Haiti but there is still a significant amount of work that has to be completed.  More than likely, I will be involved with these projects as they develop so I will provide updates via Adam's blog if I'm invited to do so again.