My name is Beth Painter and I'm a Director for the Shore Excursions department.  Our team coordinates the various tours that guests can participate on during their cruise vacations in ports all over the world.  I've always loved to travel, a passion I inherited from my parents, so working for Royal Caribbean International was a great opportunity.  Between the brands that our corporation owns, we have so many amazing itineraries and I've tried to take full advantage of them. One of my favorite places I've traveled to in recent years is Sydney, Australia. We actually visited several places in Australia and New Zealand, all of which were amazing, but Sydney was probably the highlight of the trip.
Sydney is a diverse city with a wide range of activities as well as a great place to have a drink and people-watch.  There's much more to do than I was able to fit in but I was able to get a nice cross-section of what the city offers.
My first adventure was the Sydney Harbour Bridge Climb which was amazing.  Definitely not for those with a strong fear of heights but the tour is well-managed so you feel secure the entire time.  At the top, you are 134 metres (or roughly 440 feet) above the Sydney Harbour and the view is spectacular.  You can see the Opera House, downtown Sydney, and across the bay.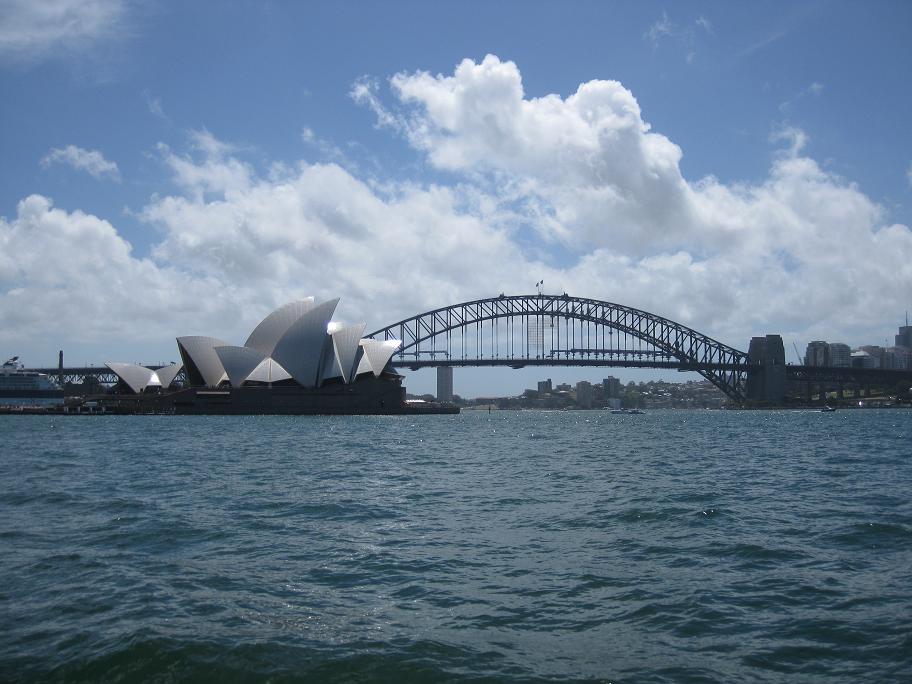 The area of Sydney around the harbour is called "The Rocks" and is great for strolling, having a bite to eat and people-watching.  There's a great atmosphere and from there, you can walk to the Opera House and take a tour of this famous icon.  I had always considered the Opera House a place for "fancy" people to attend operas in beautiful gowns and tuxedos but it's much more accessible and hosts much more than just operas. Learning more about its architecture, construction and day to day operations was fascinating.  Given the modern, contemporary look of the outside, I was surprised at the amount of wood that was used inside.  But as might be expected, the inside is also full of odd angles and interesting geometry.
A harbor cruise was another great option and provided views of the Opera House, the bridge we had climbed the day before (the top looked a lot higher up from the vantage point of the water!), downtown Sydney as well as the surrounding areas.  Since we didn't have time to explore more of these areas, we at least were able to see some of them.  Most surprising was how large the bay was and how spread out the city is.
We also spent part of a day at the Koala Park Sanctuary which has many of the iconic Australian animals you've heard of.  The koalas were surprisingly boring as they spend most of their time sleeping – the eucalyptus they eat provides very little energy for them and they have a slow metabolism.  They are cute though and you can take photos with them.  This facility also had several fairy penguins (which we also saw in the wild on Philip Island in Australia).  These are the smallest penguins in the world and I had to resist trying to smuggle one in my luggage to bring home as they are adorable. We also saw a large wombat and the closest comparison I can think of is a very large hedgehog.  But the kangaroos were the highlight of the visit. We saw "roos" of all sizes, including a mother with a joey in her pouch.  Kangaroos in the wild can be aggressive and skittish of people but those in the sanctuary were friendly and it was a unique opportunity to see them up close.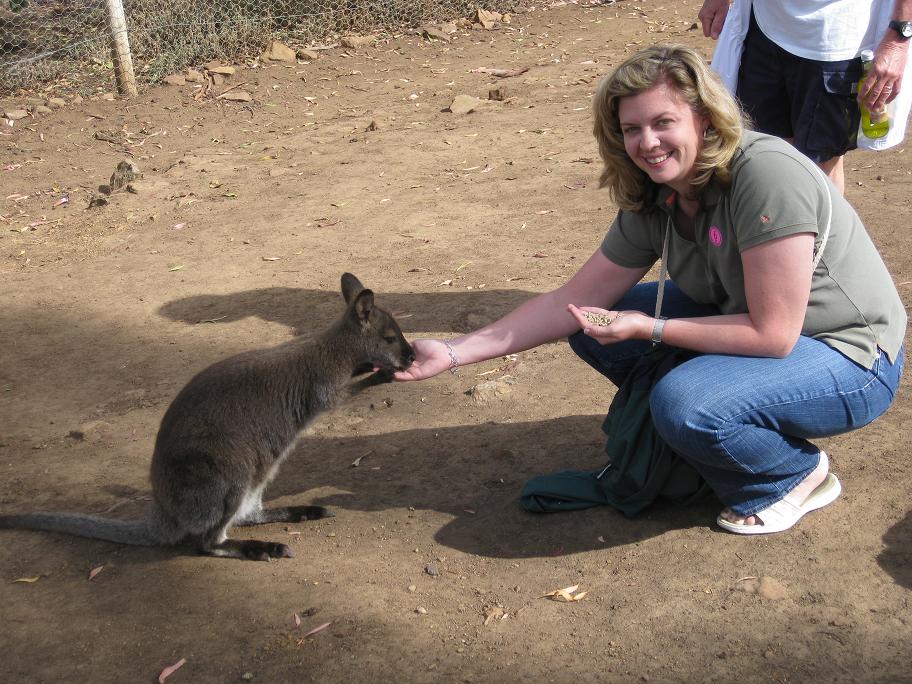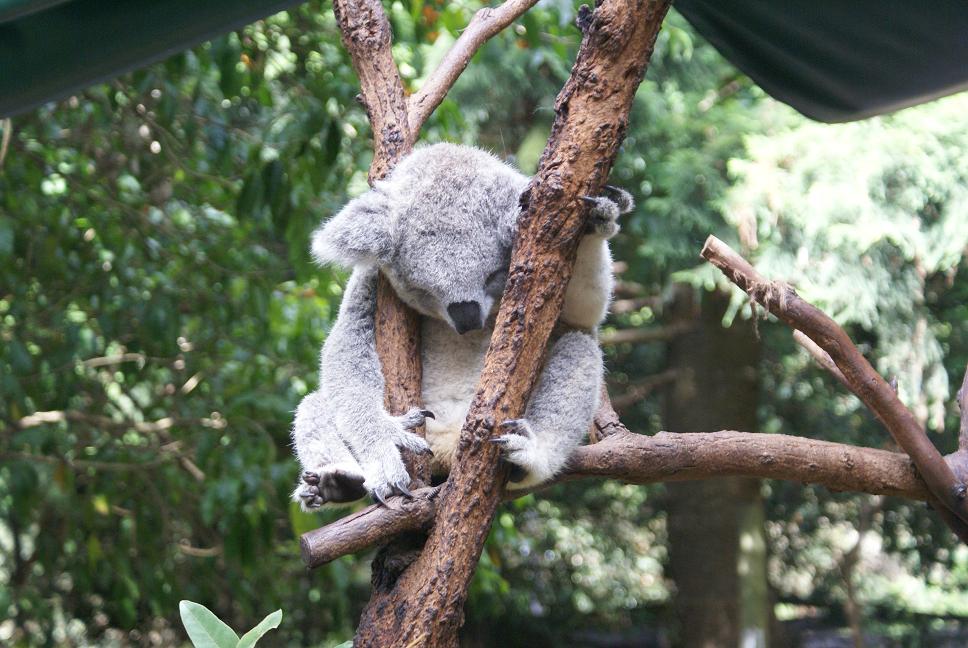 With so many new places still left to visit, there are only a few places that I would want to return to visit again butSydneyis one of those. And when that visit occurs, the world famous beaches are at the top of my "to do" list for that visit, as is seeing an event at the Opera House (so I can be one of the "fancy" people).