You can imagine that over time I receive some interesting emails and letters.  It goes with the territory but every once in a while I am unusually impressed.  When that happens, with the permission of the writer, I will publish it here.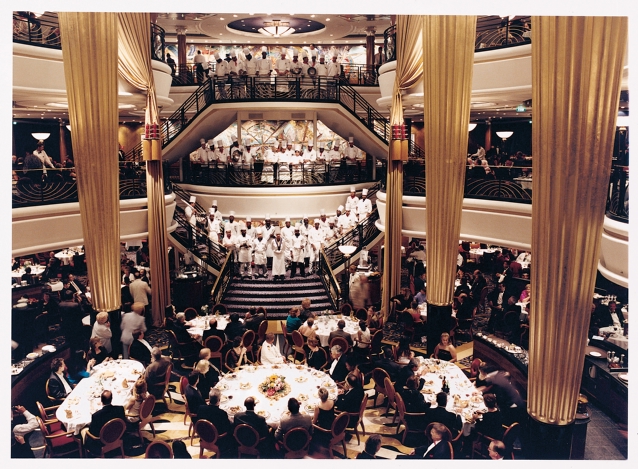 Last month, one of my best friends and his family went to Europe on vacation.  They went to the Blue Duckling Restaurant in Prague and discovered that one of the employees is a proud alumnus of Royal Caribbean's dining staff.  Shortly thereafter, I received this correspondence:
Dear Mr. Goldstein,
 
I believe you have many activities and I am sure you are very busy.
Truly I do not believe this email will come to you but I feel that I have to give a try.
 
This impulse – to write you – I have got thanks to meeting or better to say to serving the family of your friend living in New York. They are on the trip in Europe and they visited our restaurant Blue Duckling in Prague (Czech Republic). On the way back home I was thinking what a coincidence. I was working for RCI in dining department (Majesty, Explorer, Voyager) for a few years and I told them that they can thank your company for the service they have got today. I have learned so much with your company and not only to serve. I have learned about people, about cultures, about psychology, about understanding, about guests needs.
I finished my last contract in Galveston because I wanted to settle down three years ago. I went to Dublin where I got a job as a restaurant manager. In Ireland, they know what a level of service is with RCI.  Then I moved to Prague with "big eyes" I would utilize my experiences but I was wrong. In Czech they don't know what is it. So here in Prague my way to find a job doing what I wish to do is harder.
 
But the reason why I am writing is just to say THANK YOU for what I could learn in RCI. I believe that not too many people can realize what it means to have this opportunity to work for RCI. I have realized that today and I know it gave me a lot. It was a very hard job but I also know nothing is for free.
 
I wish you honestly all the best, especially health and to your company god speed.
 
With kind regards,
 
Richard Blasko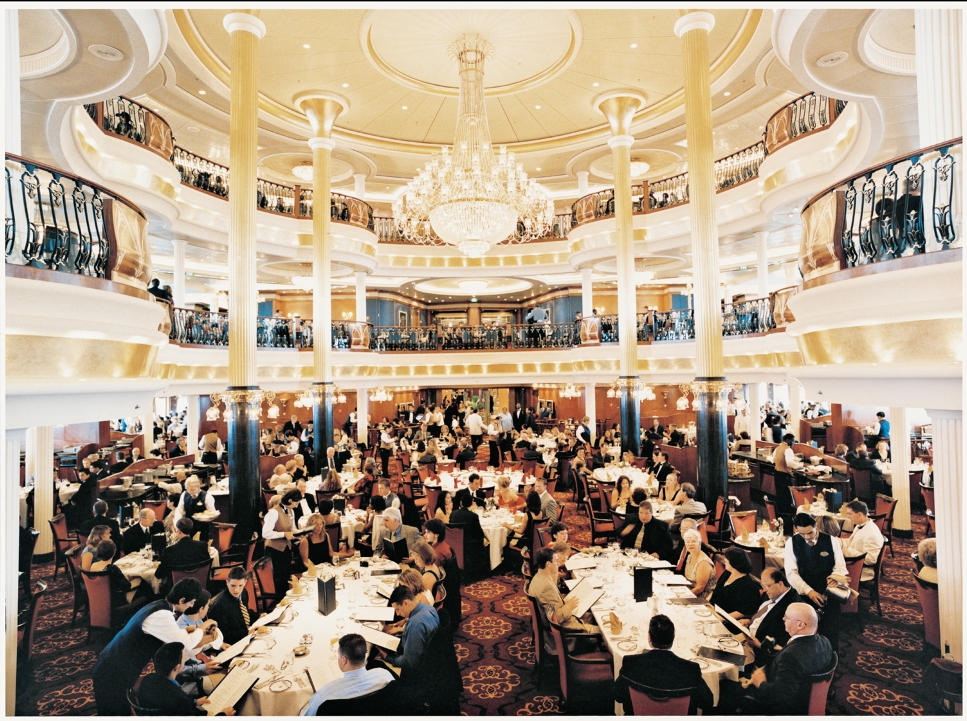 Wow.  Thank you Richard for summarizing in a few words what makes our people and the Royal Caribbean culture so special.  To our readers, if you're in Prague, please try the Blue Duckling Restaurant.