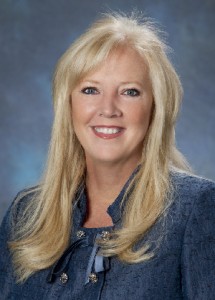 The Radiance Dry Dock is in full swing.  I joined the ship in Victoria to see how the progress was going, as well as to help host a press trip to share the scope of the revitalization work being completed onboard.  In addition to our guests from the US and Canadian media, we also had the pleasure of having Barry Penner, the Attorney General of British Columbia, join us at the yard for a full tour and meeting to discuss the economic impact that the cruise industry has on the local economy.  Royal Caribbean contributed significantly to the local economy, both in terms of dollars spent in the yard, as well as providing jobs for local contractors.
Overall it has been a very positive experience.  The ship yard in Victoria has been outstanding to work with, and has been given top praises by Captain Claus and the New Build team.   The biggest challenge we've faced so far was running into a Canadian holiday so we had some challenges with customs approvals.  This put us behind our plan by about 8%, but we've managed to cut the timeline to being 3% behind and the team is confident we can catch up this week.
The biggest comment from everyone was the scope of the revitalization.  When walking around Radiance, it had the same feel as when we do our walk-arounds for new builds.  There was plywood in all of the elevators, all the carpet is completely covered, and the noise from drills, saws, and hammers resounded everywhere.  Several of the areas have complete structural changes, such as the new addition of the pub, so it really is a major revitalization effort.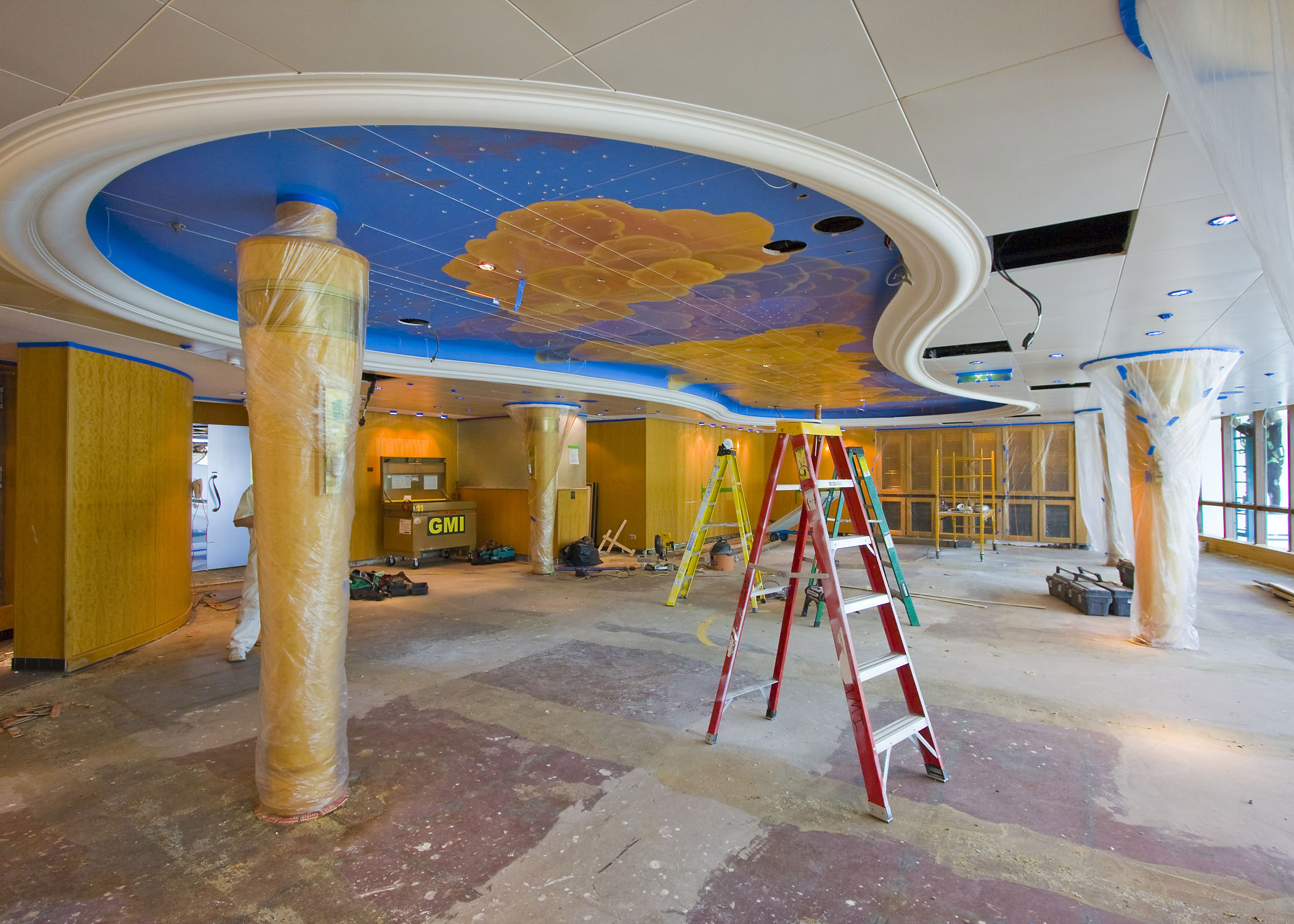 While part of the team was focused on the actual construction, crew training and orientation was taking place to share all the new venues and services that Radiance will offer.  We also had several events and shore excursions for the crew while in Victoria so they could experience the island when they weren't working.  We had about 750 of the crew of almost 800 that stayed onboard during the dry dock.
Our fleet Executive Chef Marco was there as well, and the culinary team was practicing with the menus for the new restaurants.    I'm heading back to Radiance this week to see the progress and Chef Marco has promised that the meatballs and lasagna for Giovanni's will be ready for taste testing when I return.  More on that next week!