My name is Gary Bald, and as Royal Caribbean Cruises Ltd.'s Senior Vice President for Safety, Security, Environment and Medical/Public Health, I oversee our programs that safeguard the world's oceans and destinations in which we operate, and that protect the health and well-being of all who sail with us. I am also proud to be a member of an industry where the safety of our guests, crew and environment are our highest priority.  (For more information on the industry's commitment to safety, visit www.cruiseindustryfacts.com).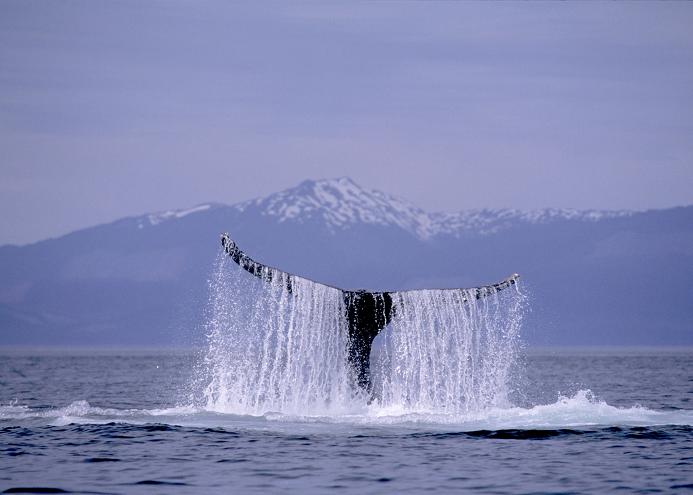 I'm proud of the work that we do, and it's important that we share our safety performance and progress, not only with the many who find our cruises so enjoyable, but also with those who one day soon will sail with us for the first time. Since 2008, we have published an annual Stewardship Report that presents our approach to responsible stewardship in the areas of environment, safety and security, and medical/public health. These annual reports also highlight our accomplishments and goals for the future. To find this year's report, you can go to RoyalCaribbean.com, scroll to the bottom and locate 'Our Company,' then select 'Environment.' From there, you can click on our '2011 Stewardship Report".
One of our corporate philosophies is to continuously improve what we do, and the 2011 Stewardship Report is no exception. This year, to make it easier to read, we have divided our report into two parts by separating information about how we go about our daily responsibilities; from information about our annual performance. The first part, Our Approach to Sound Stewardship, outlines our overall, long-term approach to environmental stewardship, safety and security and medical/public health. This is a living document that we will periodically update so that it continues to contain interesting information about the way we approach these important programs.  The second part is our annual report, titled 2011 Stewardship Report. It is here where you can read about our 2011 performance in a series of two-page overviews about Energy and Air Emissions; Water and Wastewater; Waste and Chemical Management; Conservation, Destinations and Education; Community Involvement; Safety and Security; Public Health; Medical Operations; and Human Resources.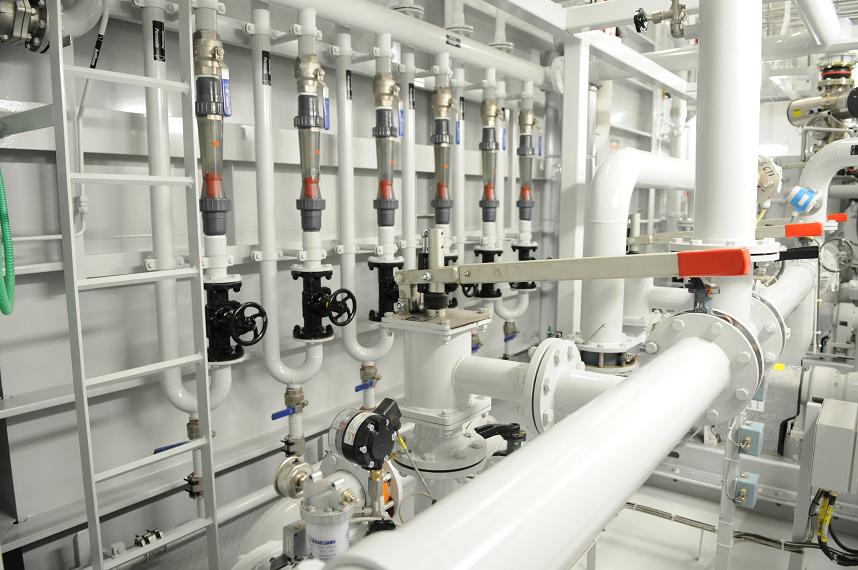 As you will see, we are constantly monitoring our commitments in these areas so that we can monitor our progress, recognize what's going well, and identify opportunities for improvement. I hope you will find these concise performance reports informative and easy to understand; but if there are other topics of interest to you that are not covered here, please let me know so I can add them to our continuous improvement discussions.
I'm very proud of my company's efforts and accomplishments in safeguarding our guests, crew and the environment, and I look forward to hearing your views of the 2011 Stewardship Report.