I'm writing this on New Year's Day so Happy New Year everybody.  I have enjoyed this vacation and am very conscious of the fact that in just two days my job will reoccupy its central place in my existence.  There is every reason to believe that this upcoming year will be as full of excitement and unexpected twists and turns as all of the previous ones.  Such is the nature of the cruise business.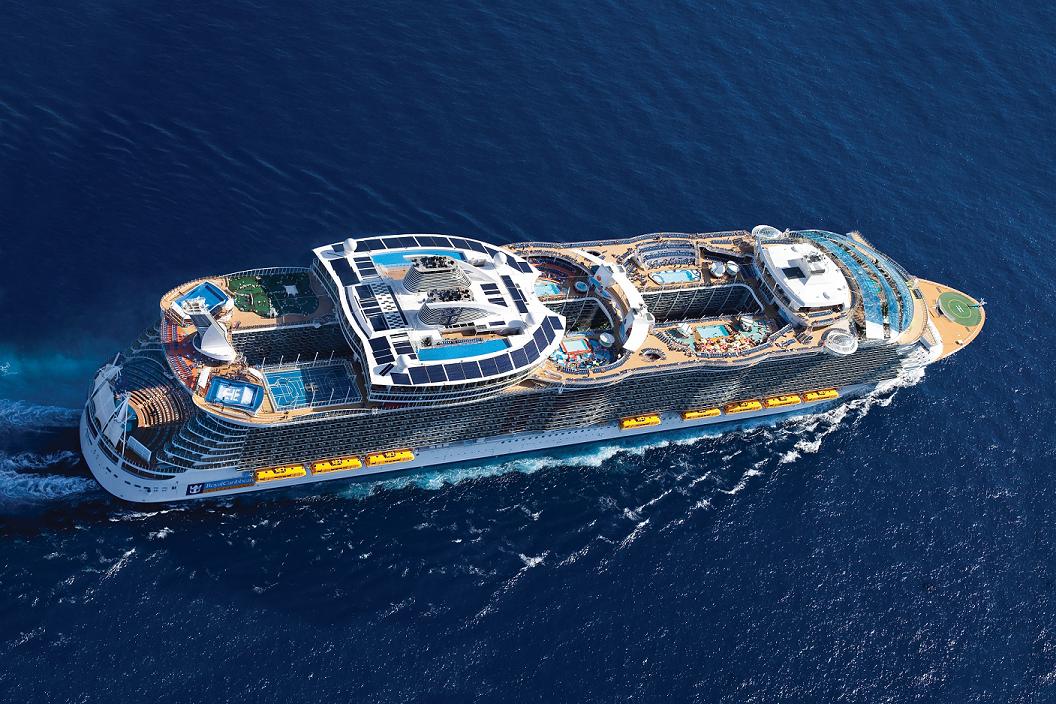 In most recent years I have had a looming Eagles' play-off game to distract me.  Unfortunately this year they managed to miss one of the 12 play-off slots despite having one of the 12 most talented teams.  It was some consolation that the Princeton Tigers basketball team beat Florida State 75 – 73 in triple overtime in Tallahassee the other night.  Through the wonders of modern technology, my son and I watched the very end of the game over the internet.
At the beginning of the vacation I spent four days in Paris with my daughter.  It was fantastic.  Of course the weather was poor – low 40's and overcast every day.  But Paris is such a great place to visit that we were undeterred by the cold.  The sightseeing, the dinners with friends, the atmosphere ofParispre-Christmas, the high quality parent-child time were all awesome.  My French was never great even when I lived there in the 1980's but it gets me around.  Contrary to legend we received pleasant service everywhere.  I think the locals were served ahead of us a few times but I can live with that.
Since I've been back in the US I have put in some really long runs by my standards including a 13.6 miler which the first time I've run as much or more than a half marathon in decades.  The weather in Miami has been magnificent.  A lot of the time I have been doing errands or trying to take care of various stuff.  For some reason, having more time to do stuff simply results in more stuff to do.  Now that my vacation is ending I am aware of the cruelty of the illusion that I was going to be caught up on my reading of all of my magazines, my books and my random tasks.  Not even close.
We did not take a cruise. I know I should be setting a better example.  But we made certain commitments to be in Miami.  Thanks to all of you who did not make such commitments to the land and were onboard our ships over the holidays.  If you get a chance, let us know how your cruise was for you and/or your family.