The revitalization of Radiance of the Seas is underway in Victoria, British Colombia.  She is in dry-dock or "high and dry" in our parlance.  I won't re-cap all of the new features she will be getting as Lisa Bauer will give you a detailed update after she visits the ship in a few weeks.  I will make a few general observations as the Royal Advantage revitalization program gets going in earnest.
I'm pleased that Radiance happens to be the first of our new generation of revitalizations.  She is an important ship in our history.  As the first ship in the four-ship Radiance-class (followed by Brilliance of the Seas, Serenade of the Seas and Jewel of the Seas), she led us into a new era of cruise ship design, particularly featuring a close connection between the outside and inside via acres of glass that produce a wonderful effect.  Throughout the last ten years we have often placed two of the Radiance-class ships in Europe and two in Alaska, allowing us to compete favorably with any ships in those markets.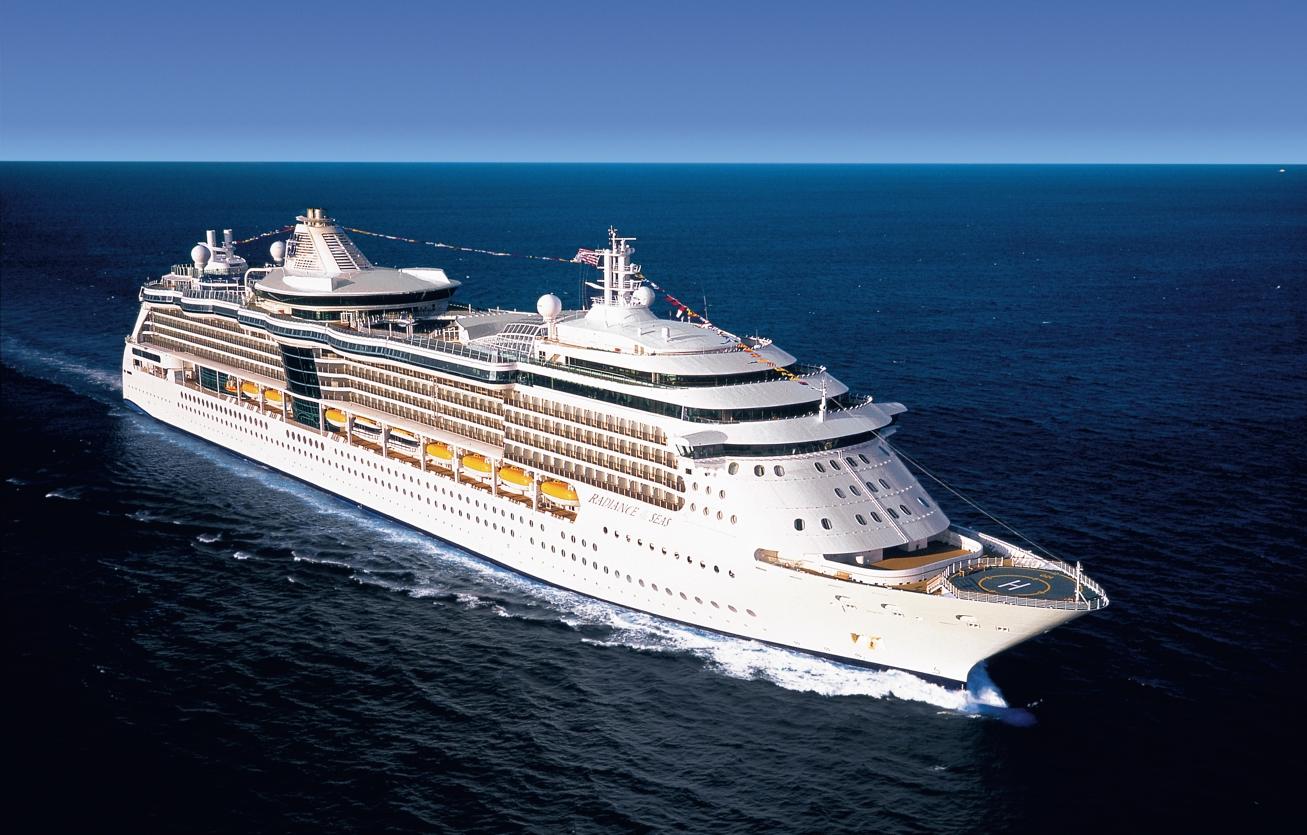 Behind the scenes, as I have mentioned previously, we took a fresh look at our shipboard organization during Project Radiance (1999 – 2001).  Although the immediate effect of profound change was a challenged start-up period for Radiance after her delivery in early 2001, the new approach has been critical to our successful expansion to a 22-ship-fleet operating all over the world.
Our long-term fans will recall that Radiance of the Seas debuted with two specialty restaurants, Chops Grille and Portofino.  Voyager of the Seas and Explorer of the Seas, which had arrived in 1999 and 2000, respectively, had only one – Portofino.  So we really thought we were doing something dramatic by doubling the number of specialty restaurants.  That thought seems quaint and naïve as we prepare to add multiple new dining establishments to Radiance during her revitalization.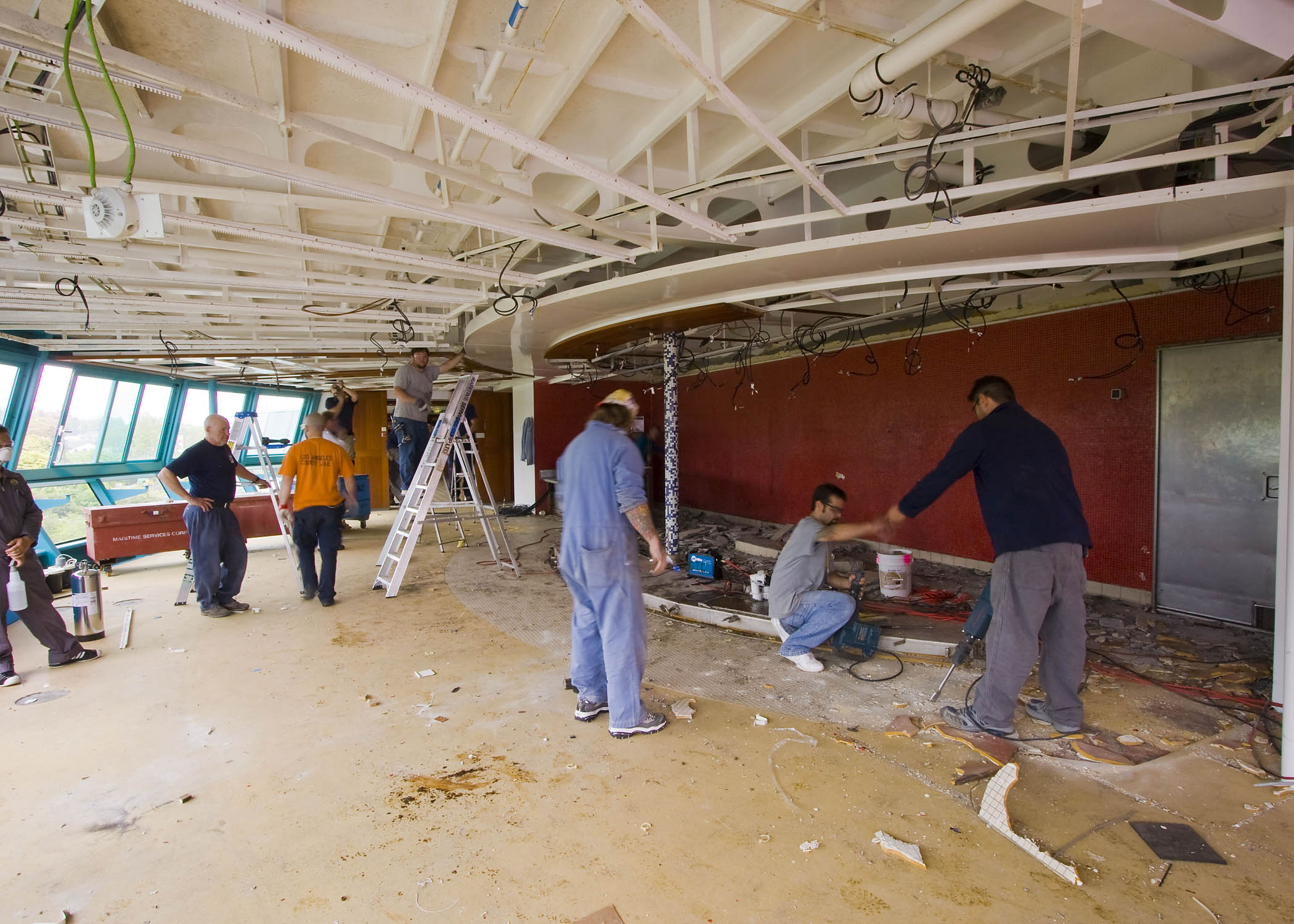 Radiance of the Seas arrived in 2001 as the dot com crash was unfolding.  There wasn't a strong connection ten years ago between the online environment and the cruise ship experience.  Just as with culinary variety, a sea change has occurred in our and our guests' expectations of technology.  Pervasive Wi-Fi, upgraded in-stateroom televisions, digital signage and electronic waivers are some examples of additions in the current project, which we regard as obviously necessary for Radiance today.
The revitalization of Radiance will make an already fabulous ship even more fabulous.  I cruised on her with family and friends to Alaska in 2002.  I could not have envisioned most of what we are adding to her right now.  I might have to find time for a repeat cruise to experience the changes for myself.  Meanwhile, behind the scenes, we are applying the final touches to the revitalization plan for Splendour of the Seas this fall.