By Lisa Bauer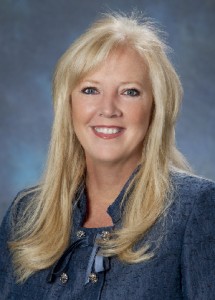 We had a very successful trip to Turku last week for our international press trip.  I also had a secondary motive for the trip, which was to spend time with our start up Hotel Director Raimund Gschaider and Captain Hernan Zini to gauge their feelings on how everything is going.  I will definitely sleep better now knowing they are both very confident that we are in good shape for delivery.  We have a number of our teams permanently in Turku now getting prepared for delivery and completing inspections. The inspections are going well, and I actually ran into our Senior Chef Helga and Chef Seidy as they were doing a walk thru with the US Public Heath team.  Helga also inspected all of the galley equipment this week. Full stateroom inspections were being completed during our visit, as was the certification of the main theatre.  We are now ready to begin adding the sets for Chicago: The Musical and Blue Planet.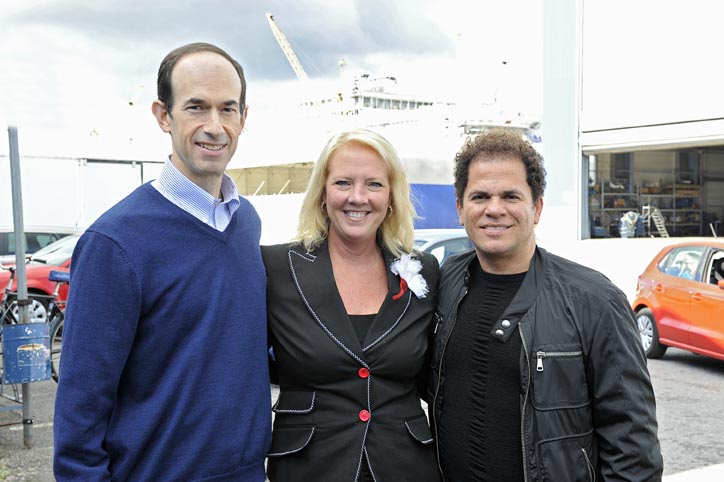 We were very fortunate to have Romero Britto and Caroline Cardenas, a member of Romero's team, join us on the trip.  Romero unveiled the special painting he created exclusively for us on the trip.  (See photo below) He named the painting "Celebration." All of our guests also got a big surprise when Romero gave them a book featuring his artwork and he individually signed the books for everyone.  I believe the Britto gallery is going to be a very popular spot onboard Allure of the Seas. Romero is so engaging and I am also thrilled he is joining us for the Maiden voyage on December 5th.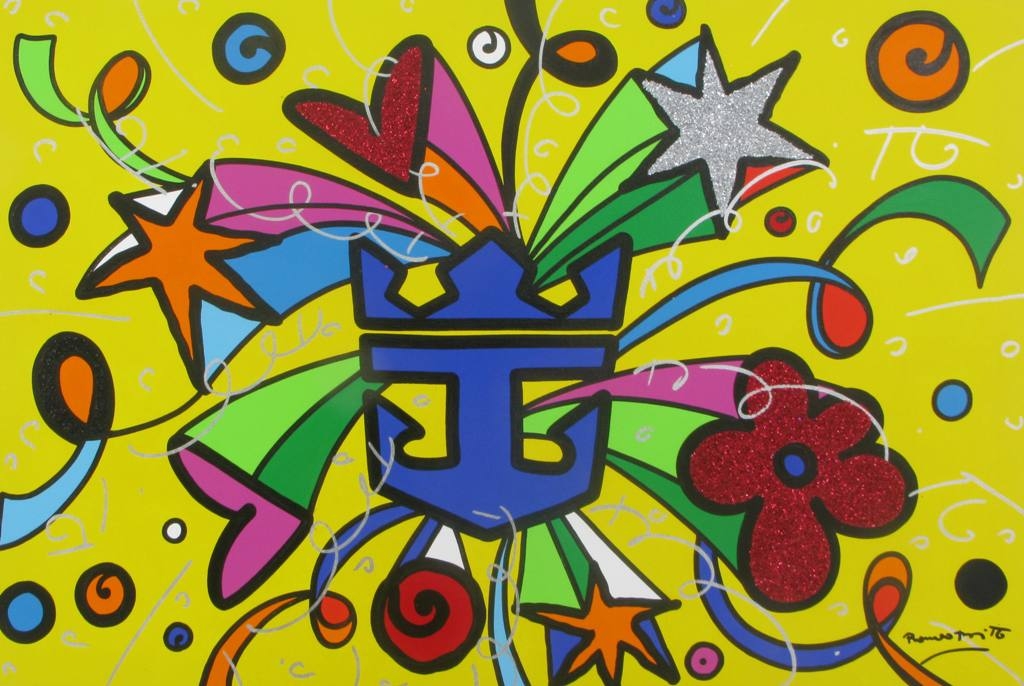 We made a "big" reveal that we were adding the Samba Grill as a specialty restaurant, which received a very positive reaction.  It is interesting that the restaurant is now available for pre booking online and has quickly become the third most popular venue after just announcing it!  This Brazilian style steakhouse will feature a center buffet that will include a large salad bar, ceviche, shrimp as well as featured cheeses and bread.  The meat will of course be carved tableside and include different cuts of sirloin and Filet Mignon, Picanha, roasted spring lamb leg,  grilled baby back ribs, robust sausages, pork loin, shrimp and salmon.  (I am full just thinking about all of this food).  In addition to the full restaurant option for $25.00 cover, we'll also offer a vegetarian option for $15.00.
All in all it was a great trip and I'm already looking forward to going on October 26th for the delivery and then doing the crossing.  Captain Zini has assured me we will have smooth sailing – I've heard that before.