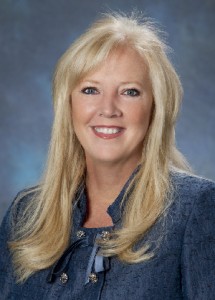 Well, I've seen it all now during the Allure of the Seas' transatlantic crossing.  First we had ribbon cuttings, then red carpets, then meat carvings to celebrate the opening or "firsts" onboard Allure.  Today we opened up Rita's Cantina for lunch, and instead of a ribbon cutting we did a margarita pouring and toast.  It was the best margarita I'd ever had!
The atmosphere at Rita's is a lot of fun.  Chips and salsa are my favorite, and the tricolored chips were served warm.  For some reason, the basket of chips kept disappearing.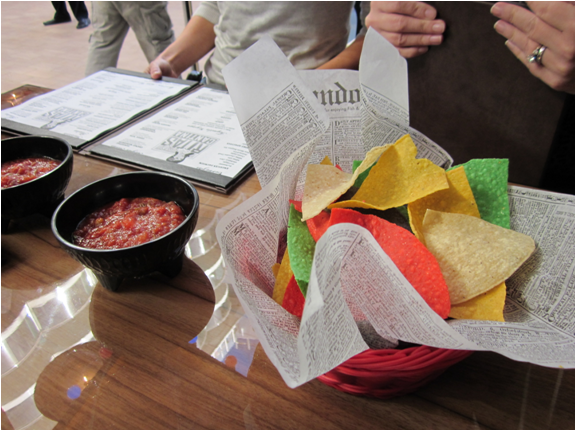 The staff at Rita's added to the festive atmosphere by dancing and singing to the song "Tequila".  Everyone in the restaurant got into the spirit.  Then the wait staff at Johnny Rockets decided they didn't like the competition from the newest restaurant on the Boardwalk so they came out and did a dance to try to get everyone to come to Johnny Rockets.  I think we are going to see a fun rivalry between these two restaurants!  The experience made the Boardwalk come alive in a very cool way.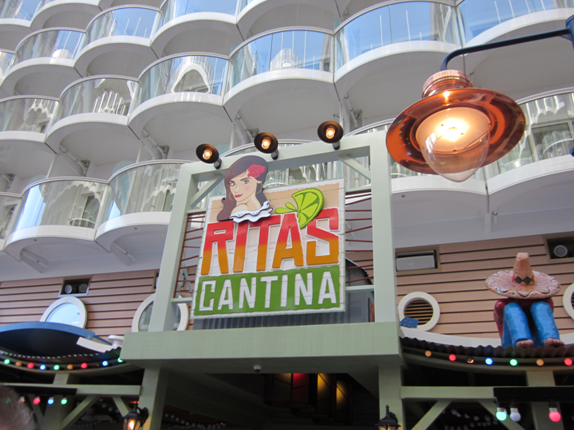 The menu at Rita's Cantina has a nice variety of traditional Mexican dishes, I had the chicken quesadillas which were good. I also got to enjoy great company since I was joined by our VP of Food and Beverage, Frank Weber, Chef Molly Brandt from 150 Central Park, Anja Zini, and Claudia King McWilliams, Director of Housekeeping and Guest Services.  Rita's will be open for both lunch and dinner for a cover charge of $7.95.