Our most sought-after recipes
Here's a chance to create your own culinary masterpiece. Try your hand at these exclusive dishes, crafted by Royal Caribbean chefs in the elegant main dining room and specialty restaurants on our ships.
Featured Recipe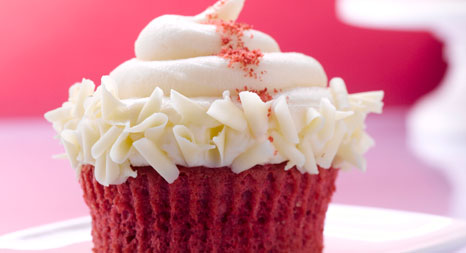 Red Velvet Cupcakes
Available onboard all the ships with The Cupcake Cupboard It is the most popular flavor. This cupcake recipe has also been transformed into a red velvet cake due to popular demand and sent via e-mail to our guests when asked for.