So why do I blog?  I was forced to confront this question when I gave a speech to a Conference Board gathering the other day in New York.  The topic was on building brand loyalty.  In 2011 this topic requires one to talk about social media.  If you are doing a CEO blog and you are talking about social media to a group of CEOs, you are going to have to say something about your blog.  Or at least that's how it seemed to me.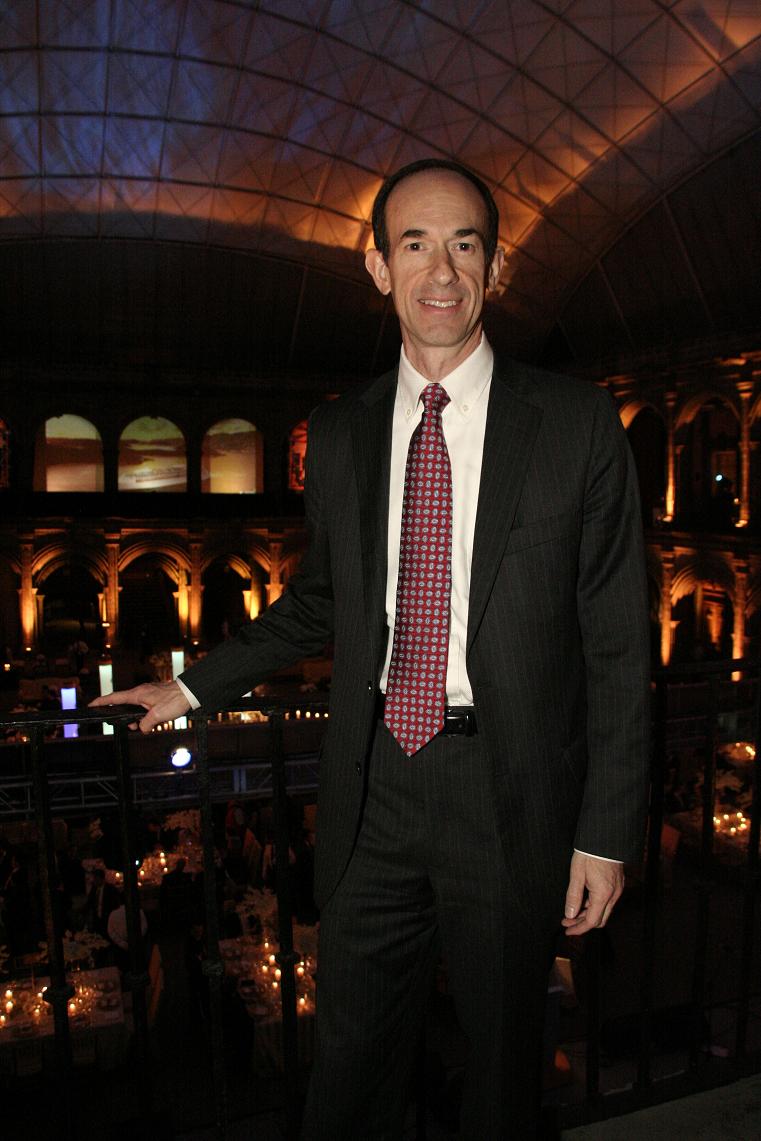 It's not obvious that a CEO blog is the right thing for a CEO to do and in fact most do not.  Either you write your own stuff, in which case it takes a lot of time and imposes an extra set of deadlines on top of all of the preexisting professional and personal deadlines, or somebody else writes it for you, in which case it is not an authentic CEO blog.  So, as with everything else in life, there are trade-offs to consider.
At a minimum the blog needs to add something of value to all of our other efforts.  What might this be?  About a year and a half ago I noted that I sometimes asked journalists who mentioned my blog why they read it.  Their answer essentially was – because it isn't the usual marketing speak.  This is true to a point as the traditional communications options did not afford us the "voice" that the blog enables.  Press releases are a required element of the marketing mix and normally the official means of disclosing news.  But they have to follow a tight format and I have said before that press releases are to the blog what tuxedos are to business casual.  In the end, however, the blog is inescapably part of the marketing mix along with all of our other communications.
This blog tries to cover a lot of ground over time.  It describes many of my professional activities, my personal involvements, different aspects of my life and those of diverse shipboard and shoreside colleagues especially through the "Day in the Life" series where we invite key members of our team to share details of their job and when applicable, life onboard.  Sometimes it addresses sensitive policy issues or shall I say our customers' reactions to sensitive policy issues. And, memorably, it was the hub of our communications in the aftermath of the earthquake in Haiti.
The question of whether a CEO should do a blog may be a function of the brand and industry in question.  Our sense at Royal Caribbean is that we are blessed to enjoy extraordinary interest in what we do, why we do it and who actually does it.  For us therefore, social media is a remarkable opportunity and the blog fits well into our social media universe. But that is just our opinion.  What is yours?  Feel free to state your opinion. Either I keep writing the blog or I have more time to read the Economist.  Your choice!