By Adam Goldstein, President & COO, Royal Caribbean Cruises Ltd.
When I took on my new responsibilities a few months ago, I thought it would be very interesting to become a provider of shared services to our family of brands (as President & COO of the parent company RCL) after so many years of being the customer of the shared services (as President & CEO of Royal Caribbean International).  And indeed it is very interesting.  Of course for competitive reasons I cannot go into details of what we are doing but for those readers who are wondering what has become of me, I thought I might describe in general terms what I'm up to.
Once upon a time in our company there was just one brand – Royal Caribbean International.  In those days all of the functional departments of RCL were associated with the one brand and there was no shared services concept.  Now, however, it has been 17 years (!) since Celebrity Cruises joined RCL and we have gone on to add Azamara Club Cruises, Pullmantur Cruises, Croisieres de France and (as 50% owner) TUI Cruises to our portfolio of brands.  There is no one magic answer to how to organize a company to support the needs of such diverse brands.  Our approach for the most part is to house marketing, sales, hotel and marine operations within the brand management and to supply other essential services to all the brands on a centralized or shared basis.  Hence, shared services.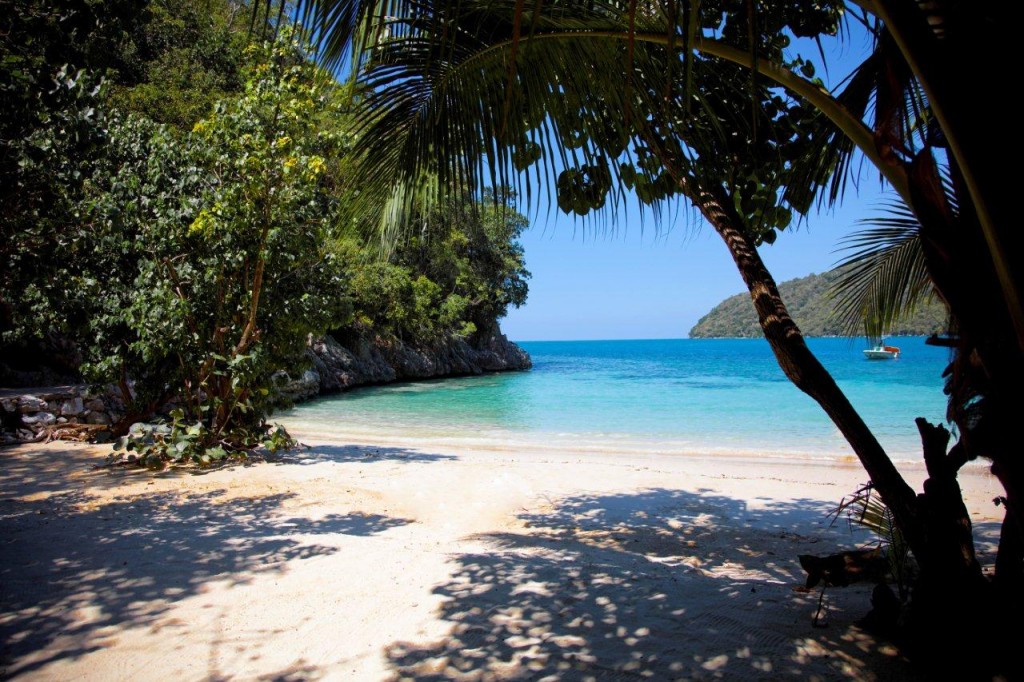 One large component of shared services is the finance function.  This is ably overseen by our CFO Jason Liberty.  Two other significant shared services, Legal and Newbuild, are under the jurisdiction of General Counsel Brad Stein and EVP Harri Kulovaara, respectively.  Many of you know of Harri from previous entries on the topic of our new ships.  Harri has been our lead Naval Architect and design guru for all of RCL's new ships for the last 20 years. Let's just say he's a familiar presence at the shipyards.
The areas I'm focused on at present are:
Human Resources
Safety, Environment & Health
Risk Management
Information Technology
Corporate Communication
Supply Chain Management
Guest Port Services & Port Operations
Commercial Development
Government Relations
Just one look at the above list and you know I don't have a sudden abundance of free time since I changed jobs.  These areas have a tremendous to do list to support the needs of six brands in an increasingly global arena, with six new cruise ships (5 Royal, 1 TUI) set to arrive in the next two years. I work with the leadership of these areas to ensure they have the resources to meet the needs of the six brands. It is crucial that each area understands and supports how each brand expresses itself in the market and what it needs to run a safe and seamless operation.  It's also vital that each area is efficient in its approach so that resources are utilized optimally across RCL and all areas are prepared for our ongoing growth. So even as these areas are intensively involved in the preparations for Quantum of the Seas' arrival, they are focused on how to improve service delivery to our smaller brands.
One look at the above list shows that the remit of shared services encompasses people, processes and systems that are fundamental to RCL's existence. I'm enjoying working with the outstanding professionals we have in the shared services.  Equally, I'm enjoying the opportunity to work more closely with the management of all of the brands while keeping in close touch with my fantastic former leadership team at Royal Caribbean International.