My name is Alison Frazier and as the Manager of Guest Activities on the Entertainment team, I am responsible for all sports, games and activities that guests of every age enjoy onboard Royal Caribbean International ships. I was a crew member in the early nineties on the Sun Viking and was part of the startup team for Allure of the Seas – with several positions in between – and I can truly say that it continues to be an exciting place to work.
As the mother of two children, I am much attuned to the needs of cruising families. My kids have grown up cruising and are huge fans of our complimentary Adventure Ocean Program. The biggest compliment we continually get from parents is that their children don't want to leave our care – and I can relate, having to often fib by telling my kids that Adventure Ocean is closed so we can spend time as a family! Although they are now both "Explorers" (our 6- 8 year old age group) it was not that long ago that my daughter was one of the first babies that participated in the launch of our Royal Babies & Royal Tots Fisher-Price play sessions in 2004. At that time our children's programming was limited to ages 3-11, so we teamed up with our partners at Fisher-Price to provide a play concept for our youngest cruisers (6 – 36 months). The launch was successful and we still run the play sessions today.
I am proud to say that Royal Caribbean was recognized as a Best Baby Getaway of 2012 by American Baby magazine. It was an honor to be featured and a credit to the focus Jeannette Loury, our Adventure Ocean Consultant, has placed in developing our under-3 program.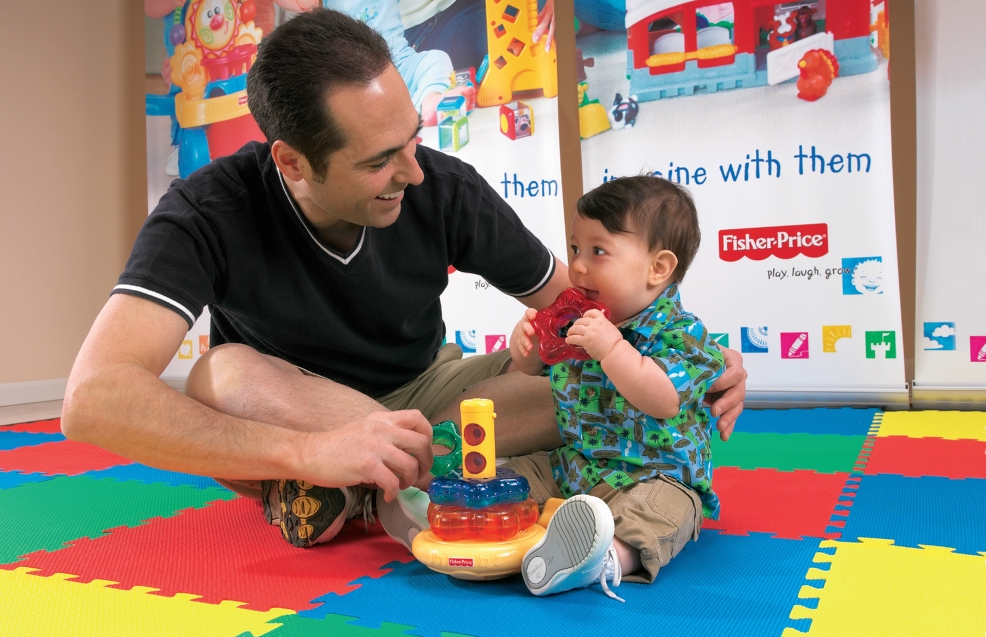 Some examples of how the program has evolved over the years include our debut of the first Royal Babies and Royal Tots Nursery, a drop-off service offered for a nominal fee for children from 6 to 36 months, on Oasis of the Seas in 2009. Due to the positive response from our guests we have since added eight additional nurseries as part of the Royal Advantage revitalization program. By the end of 2012, with two more nurseries scheduled to open on Serenade of the Seas and Enchantment of the Seas, Royal Caribbean will have 11 nurseries in its fleet. Nurseries are currently available on Oasis of the Seas, Allure of the Seas, Liberty of the Seas, Freedom of the Seas, Splendour of the Seas, Radiance of the Seas, Rhapsody of the Seas, Mariner of the Seas and Grandeur of the Seas
Additional offerings for our under-3 cruisers include the Fisher-Price Toy Lending Program, where parents can stop by Adventure Ocean and borrow toys to entertain the little ones in their stateroom while parents get ready for an evening out. If you find yourselves at our private beach destination, CocoCay, don't forget to check out the PowerWheels track by Fisher-Price. This is one of my children's favorite memories from when we cruised on Monarch of the Seas last year. They still talk about it today!
As part of the Royal Babies and Royal Tots Nurseries, our Youth Staff has experienced many rewarding moments at sea. On some of the longer cruises, we have the joy of sharing in many firsts, such as first steps, first time using the potty and even first words. In fact, parents have thanked us in the past for helping to develop their toddler's language skills – and letting their personality shine. Take one of our nursery guests, Colton, and his mother. At the beginning of their voyage, Colton's communication consisted of asking for his Mommy or for cookies. By the end, he was singing and dancing to Justin Bieber's "Baby" with our staff!
Part of our staff's success in connecting with the youngest cruisers is their experience in child care. All of our Nursery personnel have four-year university degrees or an international equivalent in Recreation, Education or a related field. They are required to have at least 3 to 5 years of experience working with children 6 months and up. They also participate in a specially developed, 30-hour training program and curriculum conducted by an accredited Florida instructor at the Little Cruisers Child Care Center in Miami.
We also intentionally ensure that our original production shows, parades and ice spectaculars are family friendly. We also developed a black-light puppet show called ImaginOcean! with an enchanting story, great characters and fabulous soundtrack. And I can't forget to mention the DreamWorks Experience on select ships, where children and adults get a thrill from seeing Shrek, Puss in Boots, Po and the characters of Madagascar. The DreamWorks parade is my absolute favorite and fun for everyone.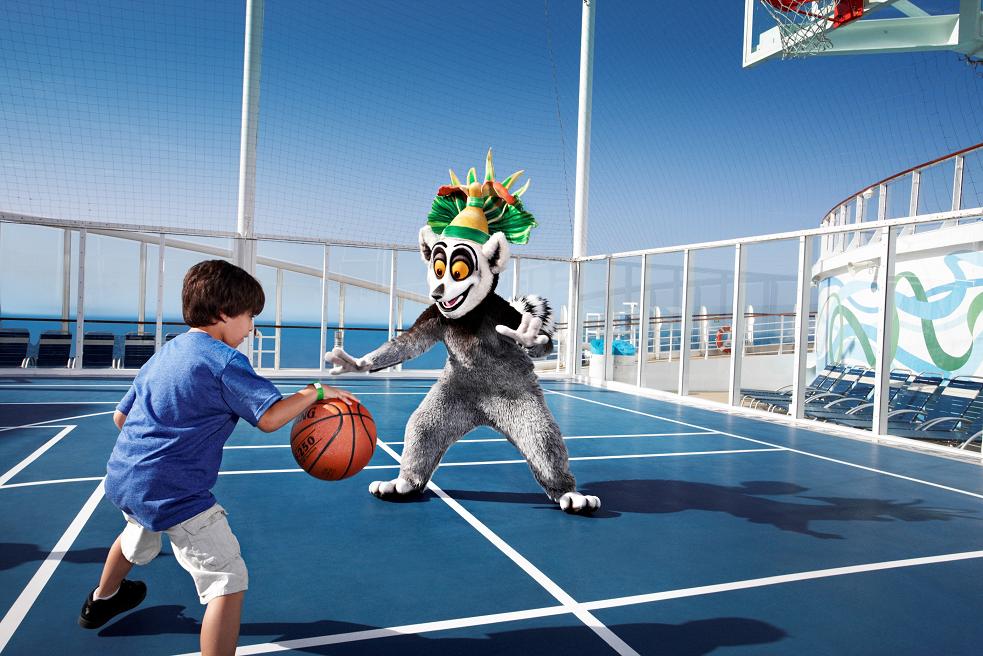 We have come a long way since that first play session in 2004 and I am proud that we have so much to offer. And remember, once they are old enough for Adventure Ocean there is no looking back! What memorable stories do your kids treasure from our Adventure Ocean program?